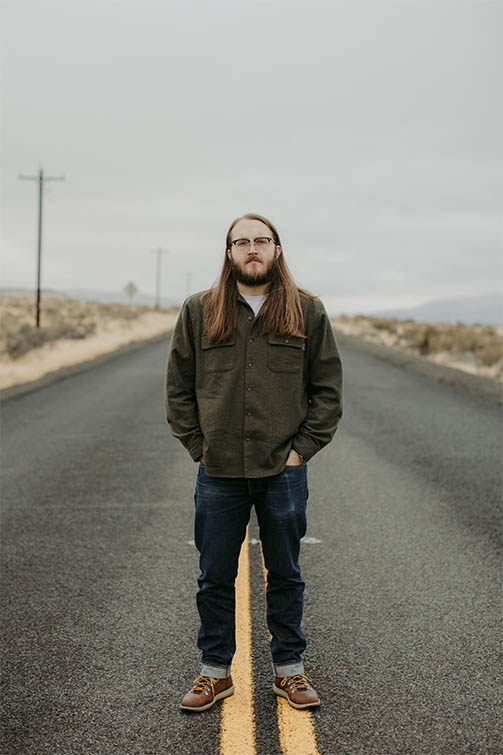 Photo by Mary Kalhor
Taylor Jones – Seattle/Tacoma Weddings, Elopement & Portrait Photographer
Geez, where to begin? I've been in love with photography for going on 15 years. It's basically on my mind constantly. I love creating images that capture a moment, a feeling or a breathtaking location. It's a big part of how I see the world and the beauty within it.
I live in Tacoma with my partner Alicia and our little Chihuahua Zoey. I love to cook vegan food and I'm constantly on the hunt for a new IPA to try. Over the years I've played guitar in hardcore bands and toured the West Coast and Western Canada. I collect vinyl . I enjoy bicycling and the feeling of freedom it provides. I like to park next to fellow Subaru drivers. I'm an Americano guy.
I take pride in anything I do and strive to be knowledgeable about the things I'm passionate about.
I'm very laid back and straight forward. And most importantly easy to talk to, so let's meet up!
This is what is currently in my camera bag at the moment, subject to change of course: