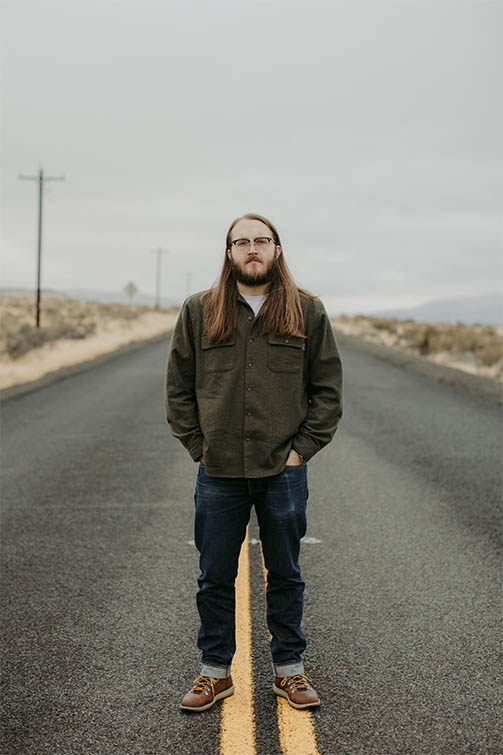 Photo by Mary Kalhor
Taylor Jones Photo- Seattle/Tacoma Weddings, Elopement & Portrait Photographer
My photographic journey began in my mid-to-late teens the same as many. I was turned onto photography by my Dad who was a hobbyist, he taught me the basics and I took off from there. Back when I started digital was still on the horizon but film reigned supreme, I spent many hours in the darkroom processing and printing black and white and learning the ropes. I still shoot film but for most work I'm shooting digital these days.
Over the course of my career I've developed my style and focused on what matters most to me; honesty in an image. My style is photo journalistic by nature and I seek truthful moments and natural connections between my subjects whether it's one on one in a studio or high in the mountains against a vibrant backdrop.
I am a native Washingtonian and currently reside in Tacoma with my wife Alicia and our little dog Zoey. I'm the chef of the house and enjoy cooking cruelty free meals for anyone who wants to join me. I like my coffee black. My favorite beers tend to be IPAs and my cocktail of choice is the Rusty Nail (try one, you'll thank me). In a past life I played guitar in hardcore punk bands and did a little bit of touring on the West Coast of USA and Canada.
I take pride in anything I do and strive to be knowledgeable about the things I'm passionate about. That being said I am also an open book, so if you have a question just ask!
I'm very laid back and straight forward. And most importantly easy to talk to, so let's meet up!
This is what is currently in my camera bag at the moment, subject to change of course: