I met up with my main dude Anthony in Downtown Tacoma to do a lifestyle portrait shoot of him and his motorcycle (HD Sportster 1200 if you care). Anthony and I have been friends for many years now, we met in the local music scene in Kitsap Co. where we both hail from. We've been in bands together, toured together and have shared many laughs and memories together. The type of friend you never tire of being around is a friend for life.
Tacoma is such a contrasting city. On one side of town we have a massive a lush green park that is the second largest urban park in the United states (only second to Central Park in NYC) and Downtown we have skyscrapers that edge up next to completely vacant lots full of tall grass. The Port of Tacoma provides another contrast in the form of real dirt and grit, old buildings, bumpy concrete and lots of textures. I enjoy shooting with these elements in mind.
This session took place in the early hours of the morning and I shot a mix of digital and film. I was primarily focused on a specific look which consisted of my 35mm 1.4 lens and my 85mm 1.4 lens (really wanted that background compression with the bridge and skyline in the background). We got some really cool shots out of this and I absolutely love the motion we caught with the burnout shots.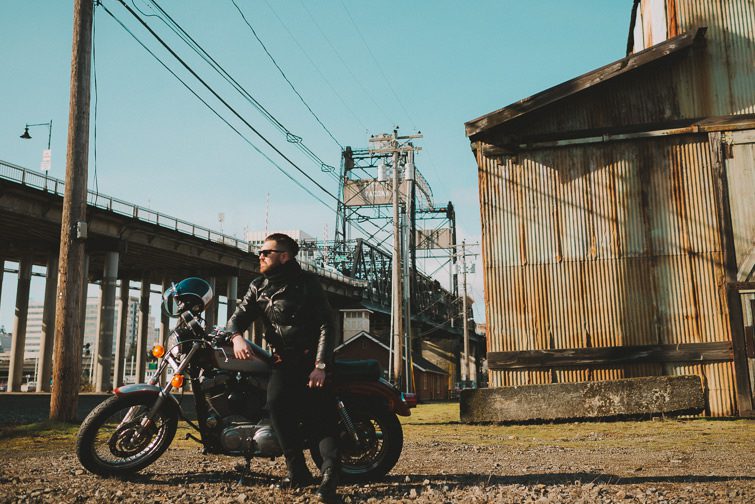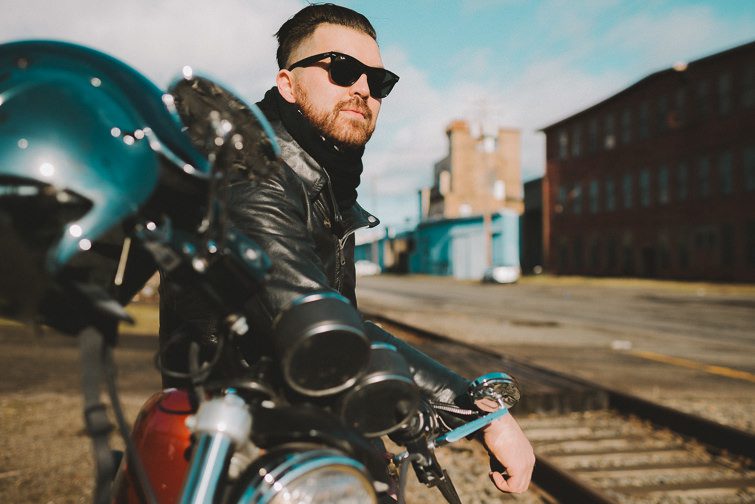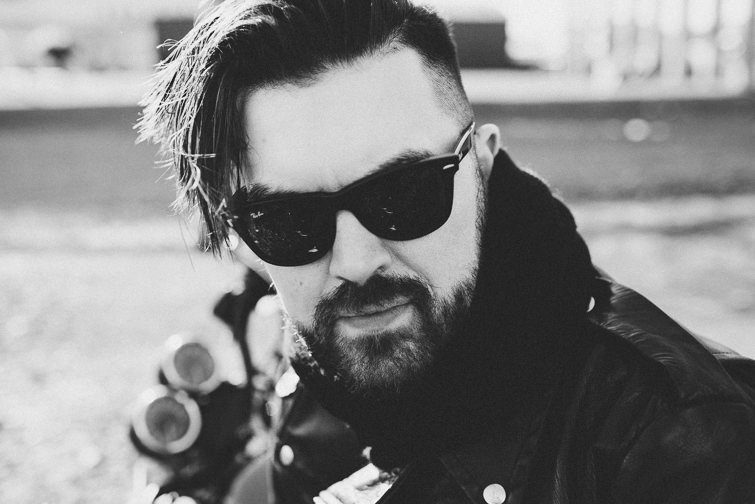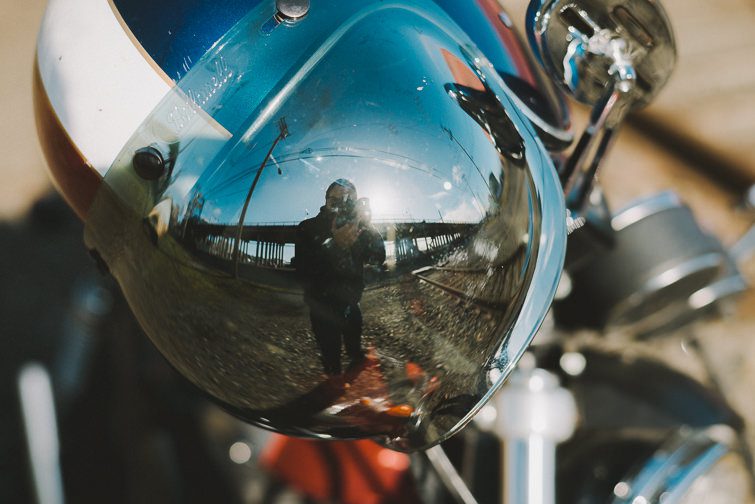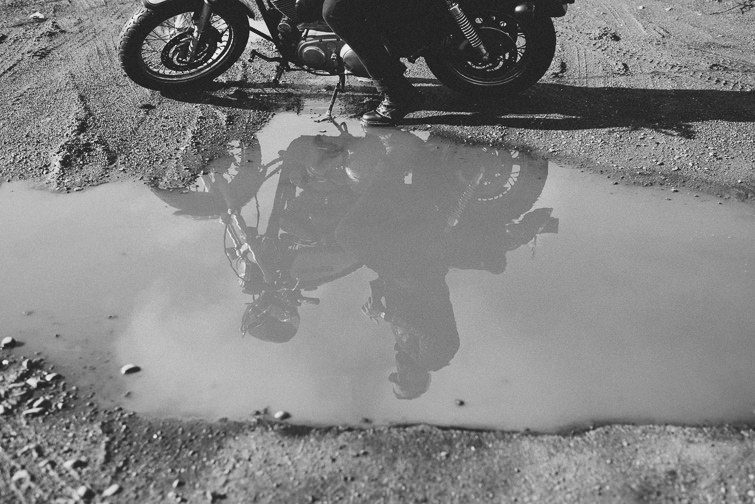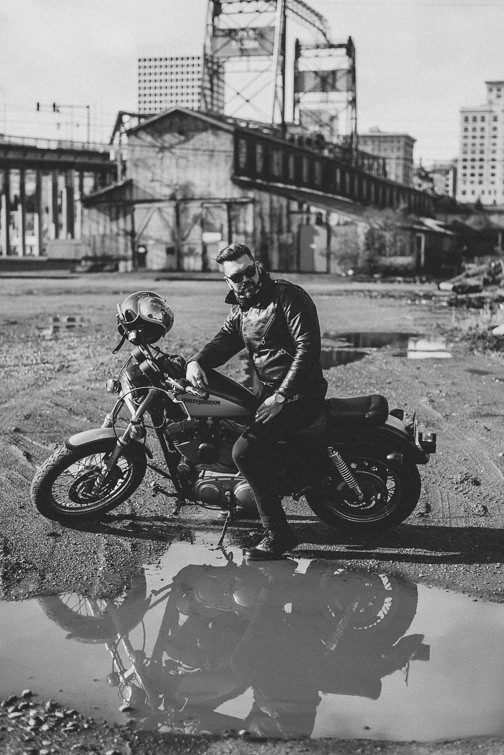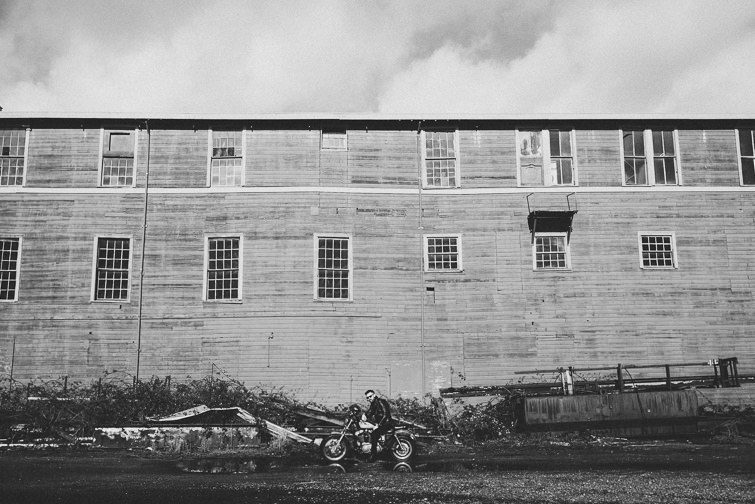 UPDATE 3/7/17 (FILM SCANS):