Love for Tacoma is something that binds those who call themselves Tacomans. This city is special and you kind of have to want to live there. Kali + Shawn have been a part of this town for quite some time and they have a solid mass of roots that tie them to the city, it's only fitting that they get married in such a quintessential Tacoma location at the Foss Waterway Seaport near Downtown Tacoma.
The day started off perfectly, the Groom and his party got dressed in their custom Brooks Brothers suits on a boat docked at Johnny's aptly named "Happy Together". Champagne corks a poppin' and the palpable joy of being on the seacraft elevated spirits and set the tone for the day. Shawn was joined by his closest friends in their supportive role for the day ahead. After docking the boat at the venue, a convenient jaunt just down the Foss Waterway, the boys were all dressed up and ready to embark on the rest of the adventure ahead.
I met Kali at her parents house, not too far from the retail core of the Proctor District, high on the hill above Old Town Tacoma. Kali was mostly prepped and just slipped into her dress and we got rolling to meet the boys on the Murray Morgan Bridge for the first look and some portraits of the whole crew together. This may have been one of my favorite first looks ever, just the scene itself was perfect but their reactions were not insignificant in playing a role either.
We had a little time to kill before the ceremony while final preparations were being made and guests were slowly trickling in. We were able to snap a few photos in some great light inside of the Seaport. There's a lot of Tacoma history to be seen here, the industrial and maritime relics proudly on display alongside large whale skulls and skeletons that paint a tapestry of the history of our fair city. A large group gathered for the ceremony and they were met with a heartfelt speech by the family's minister in the shadow of the Murray Morgan Bridge.
Live music by The Barleywine Review greeted the guests after the ceremony and provided great ambiance for dinner service and the First Dance. Speeches by close relatives friends created emotional moments felt by all and lead into the Father/Mother dances. Kali's family is very tight and it shows because during her dance with her Father Kali's mom burst in and they all danced together on the floor with the lovely finishing move of Kali dipping her mother. Afterwhich everyone followed suit and got down on the dance floor!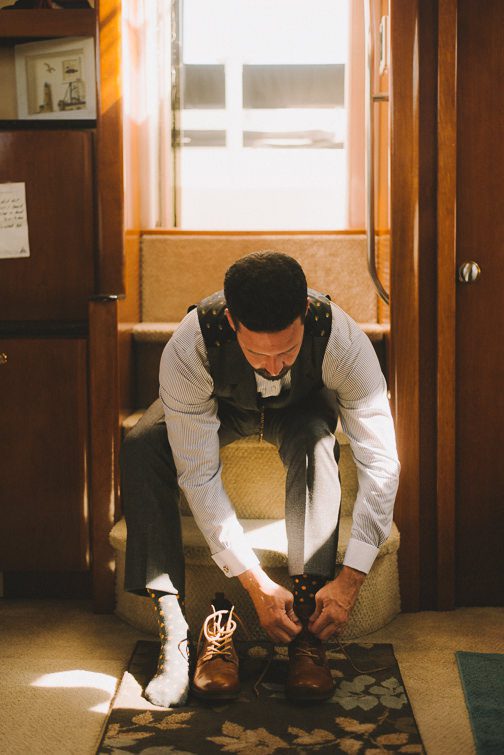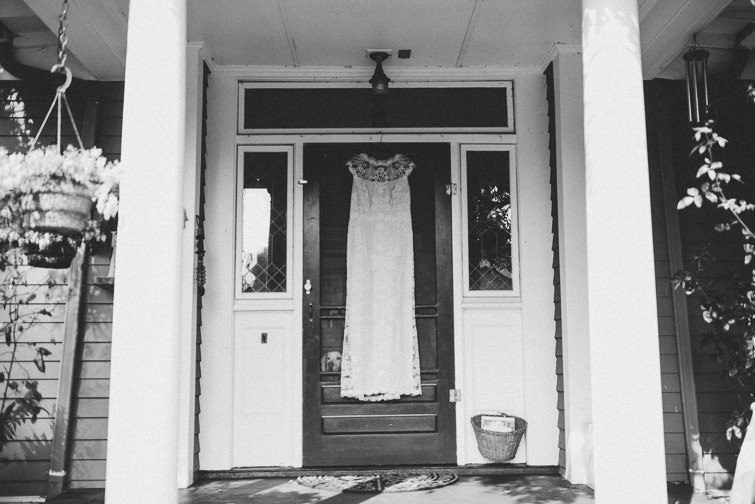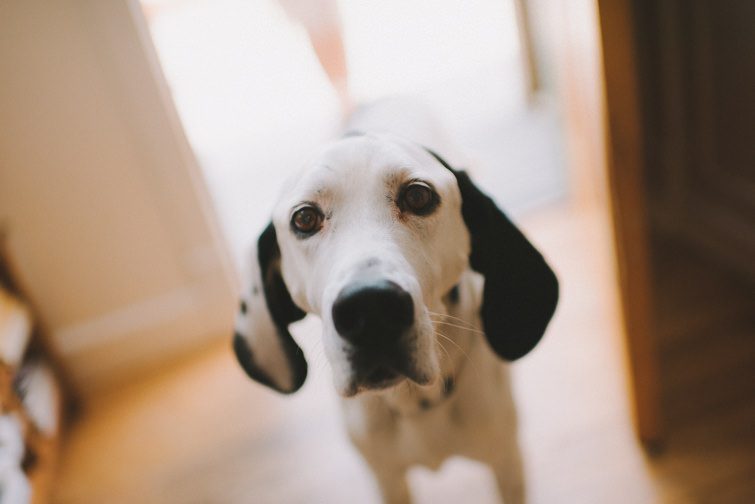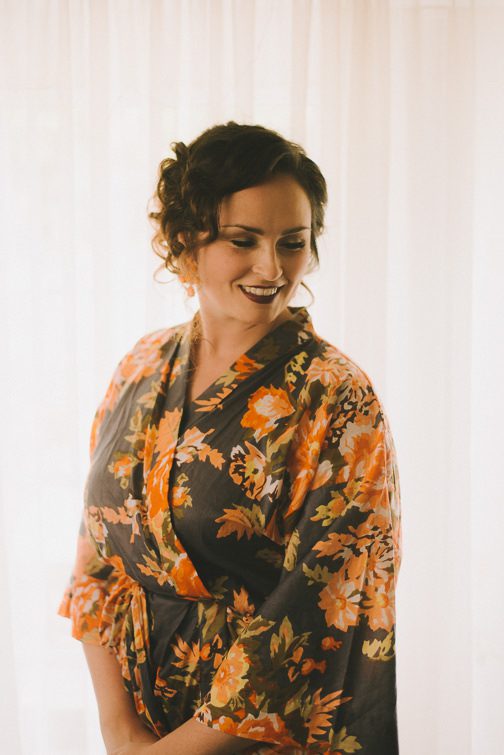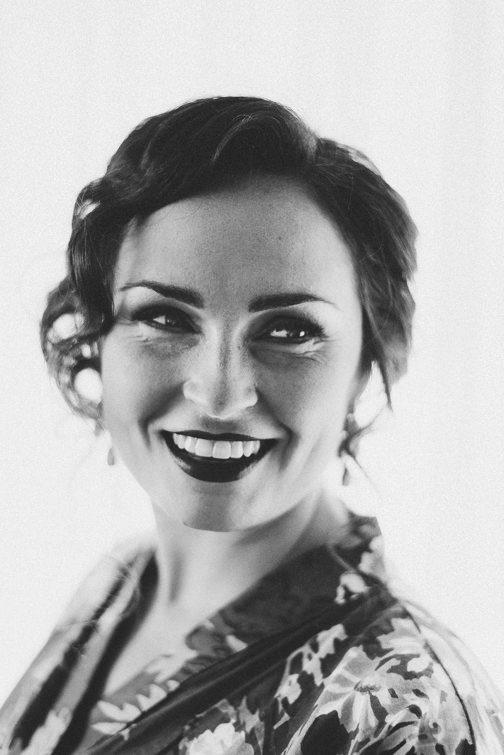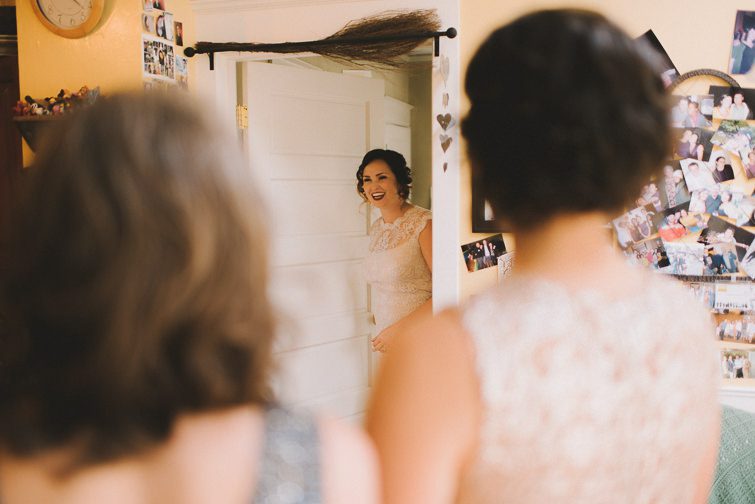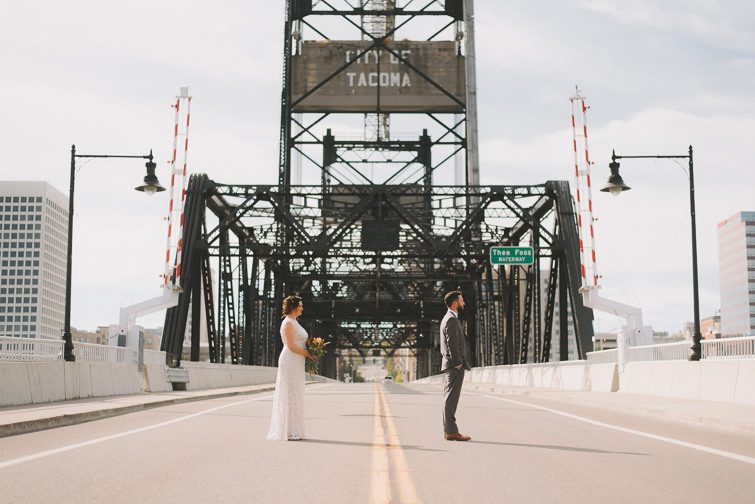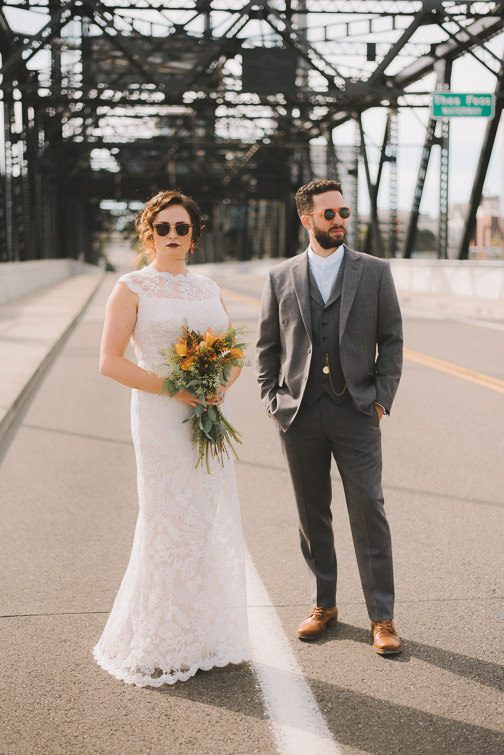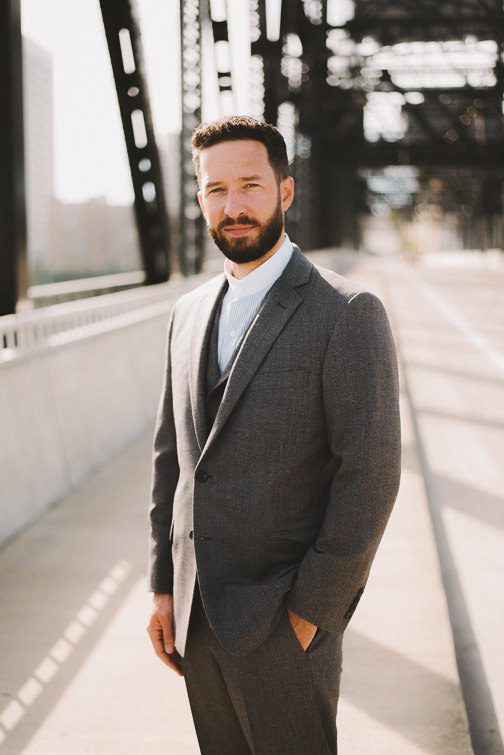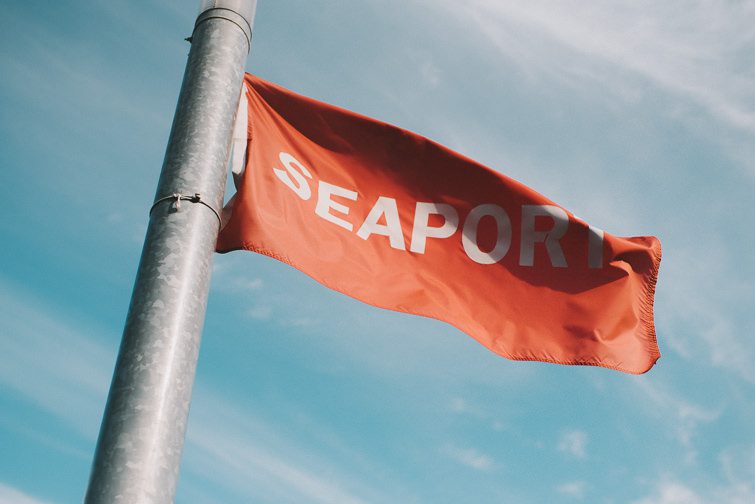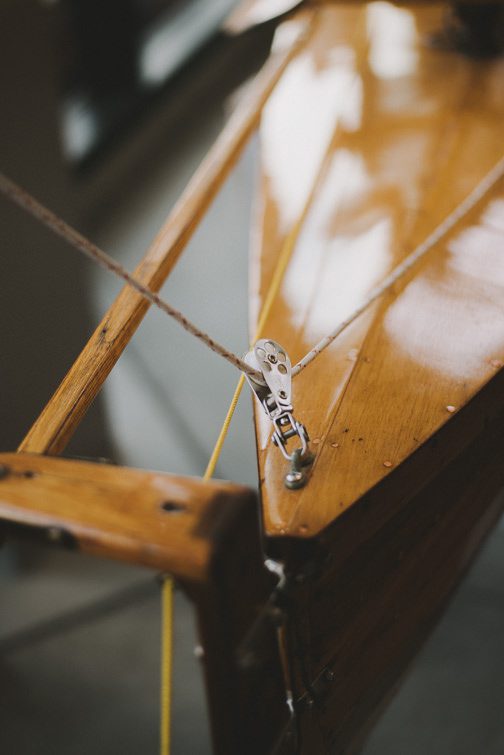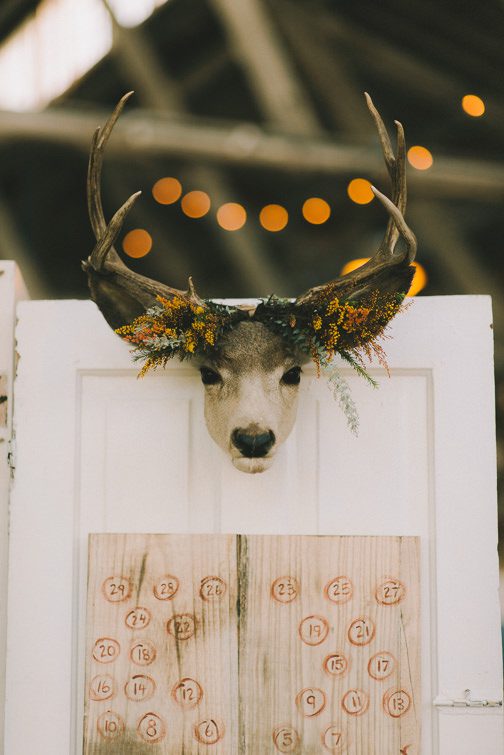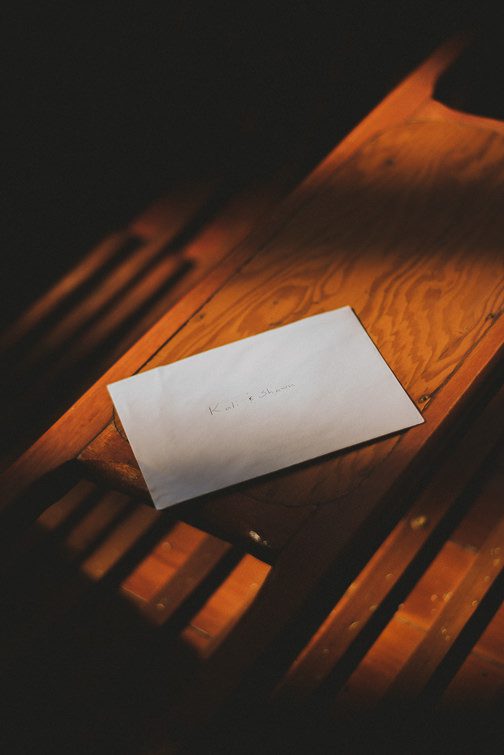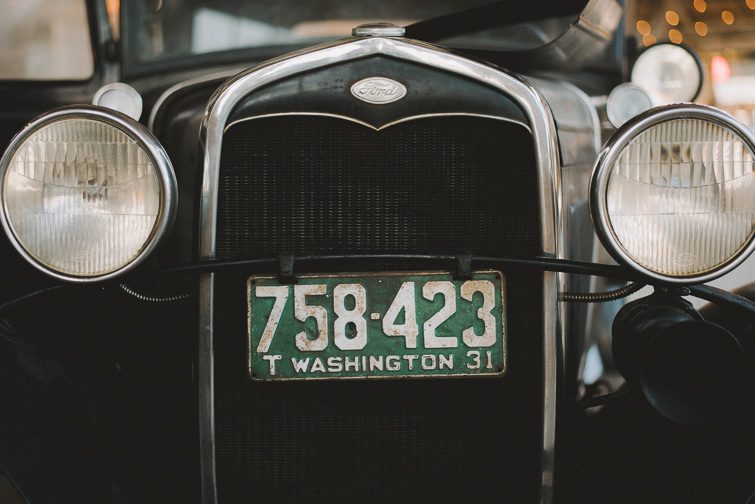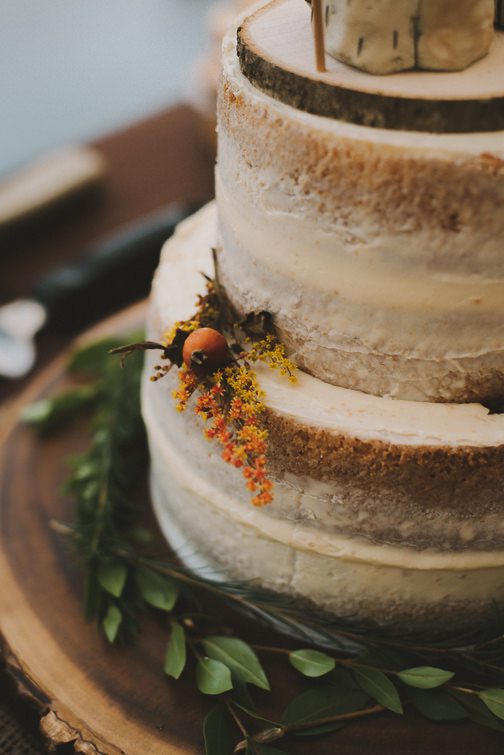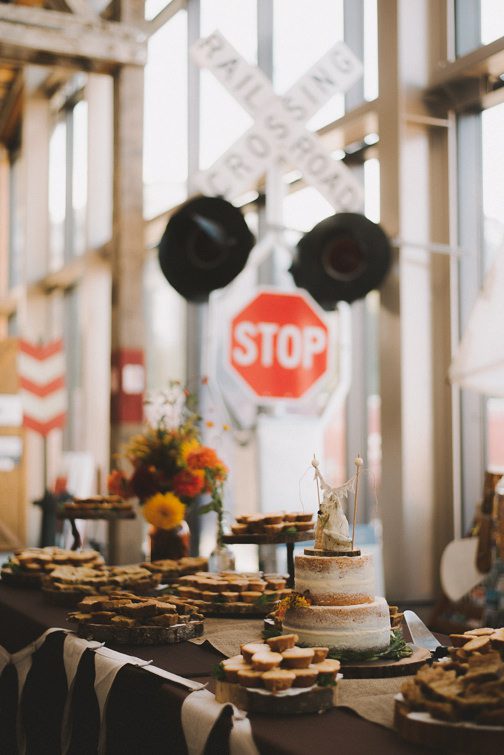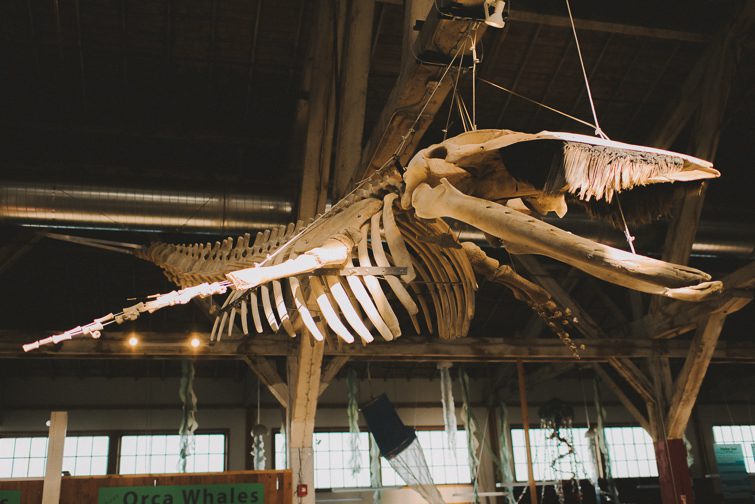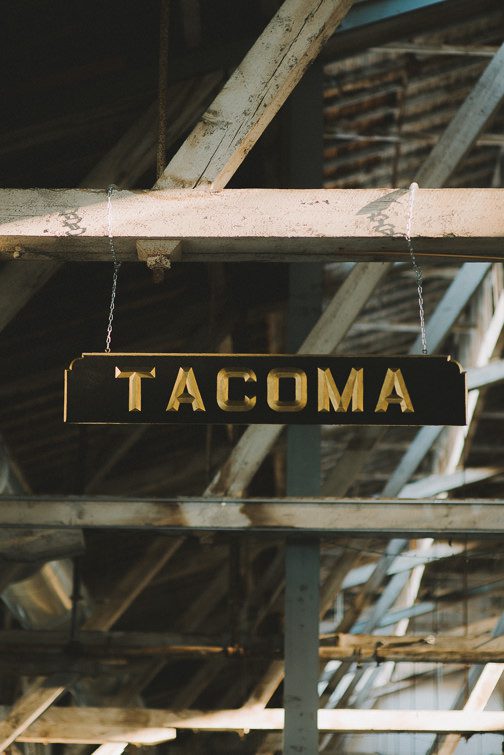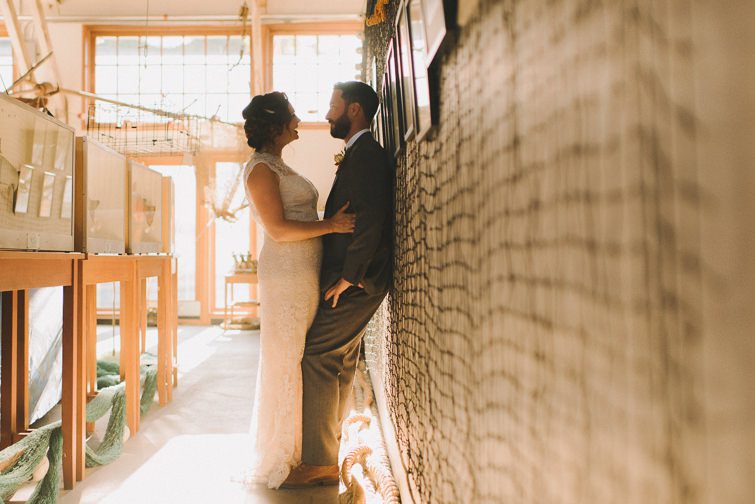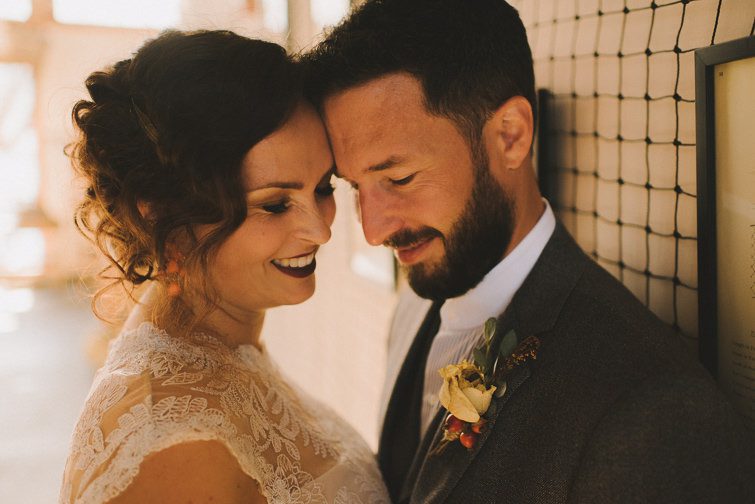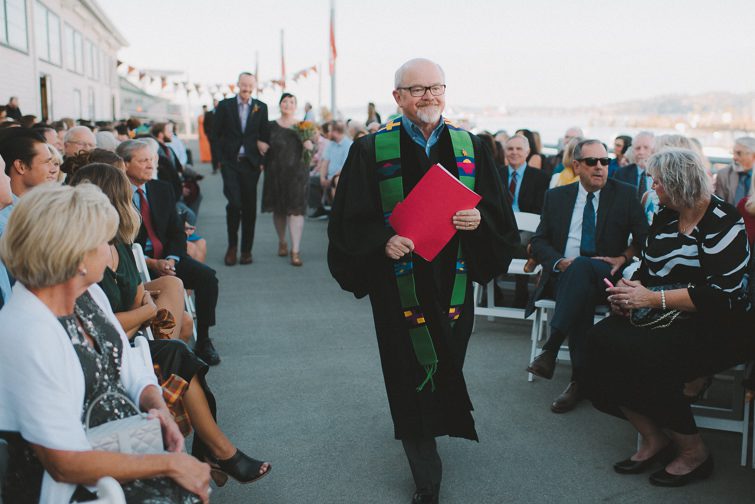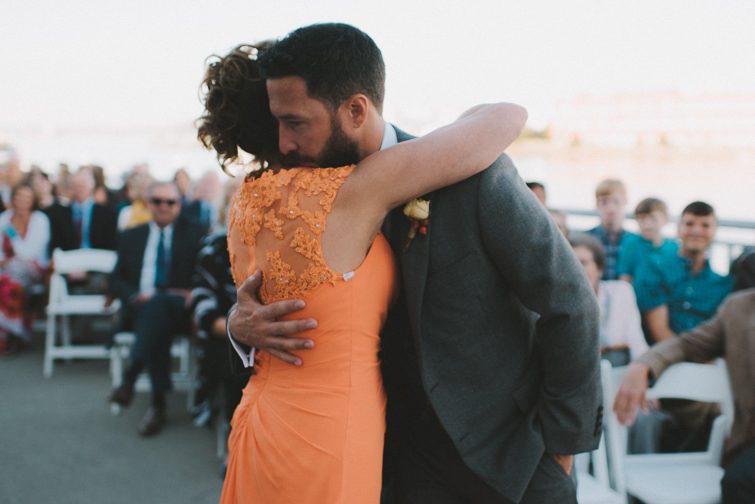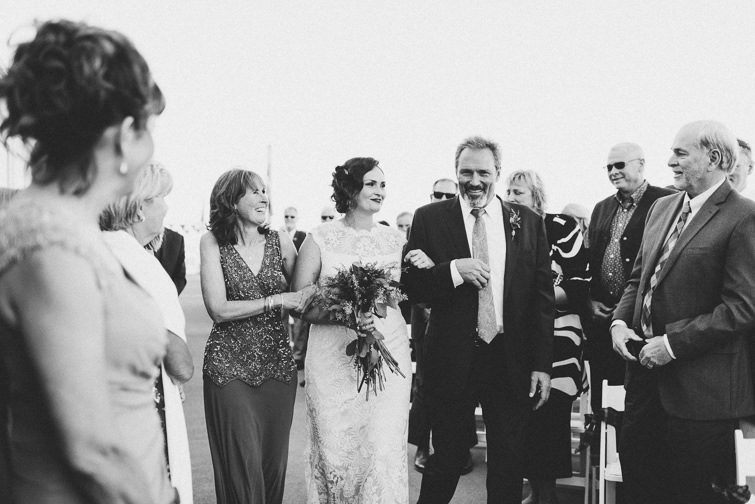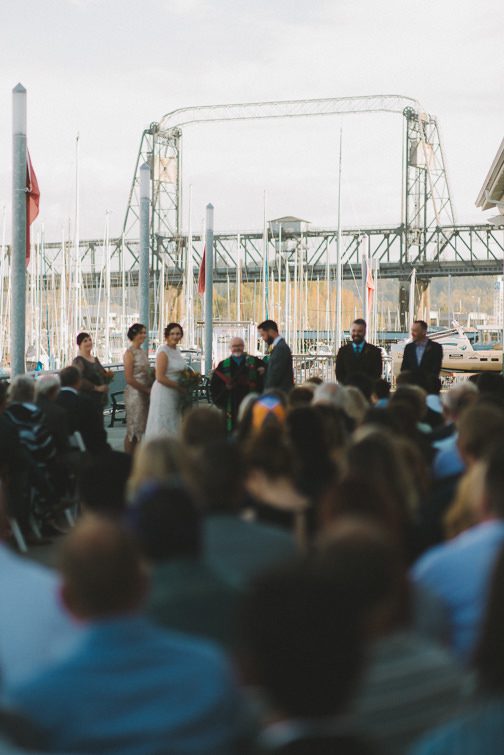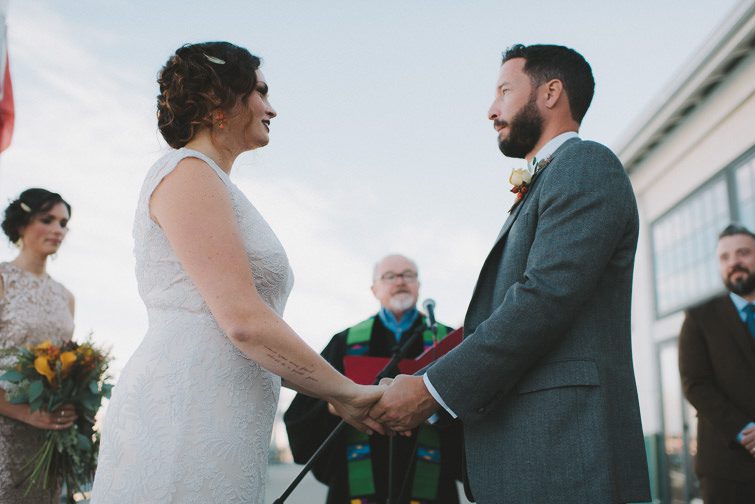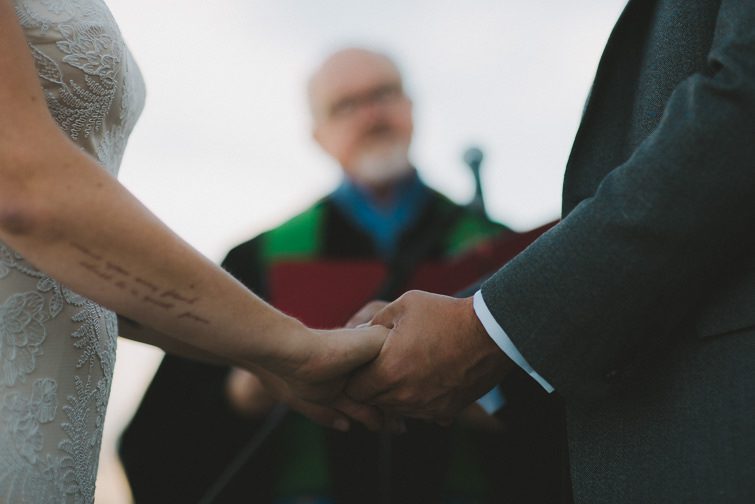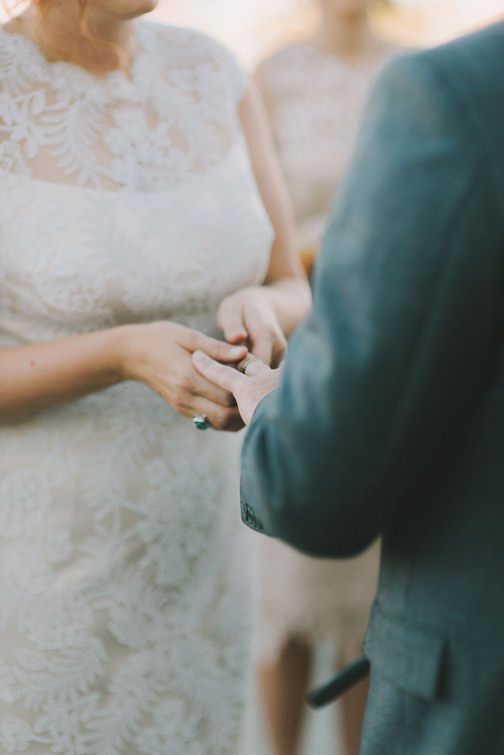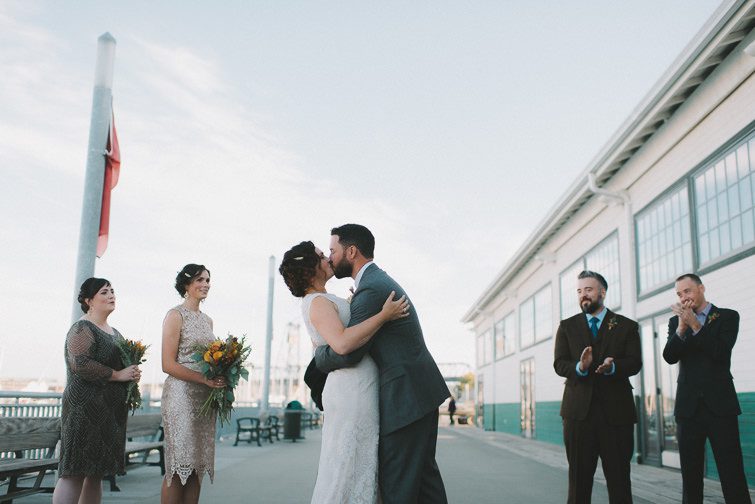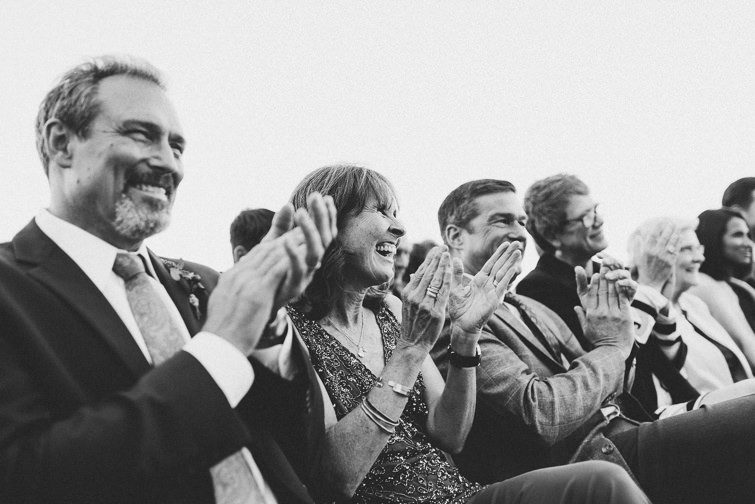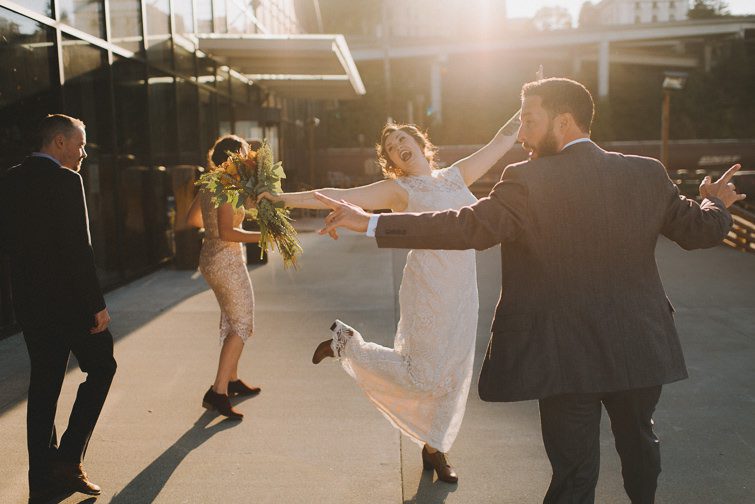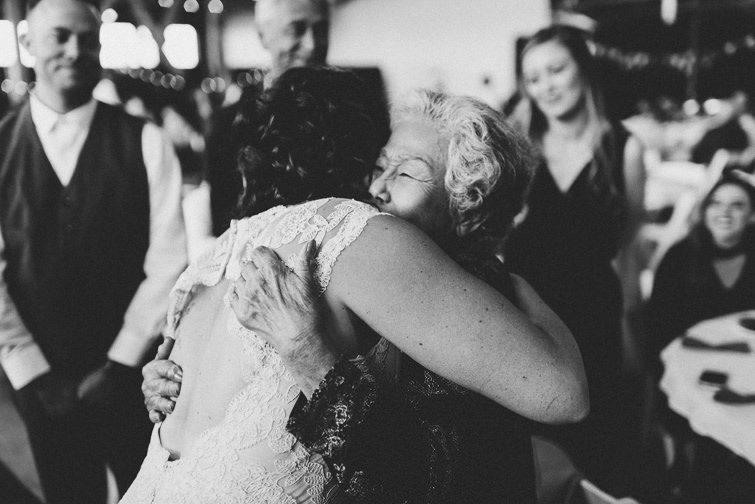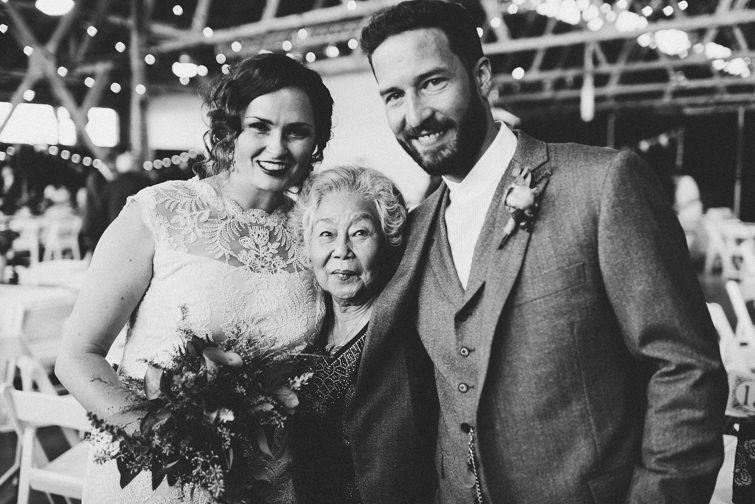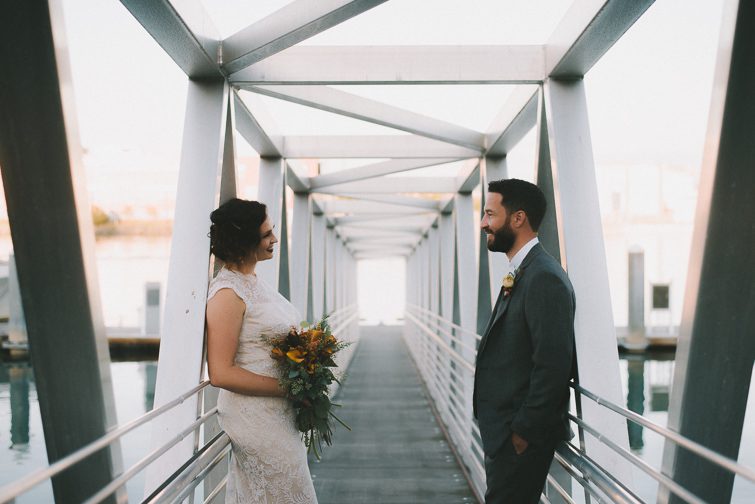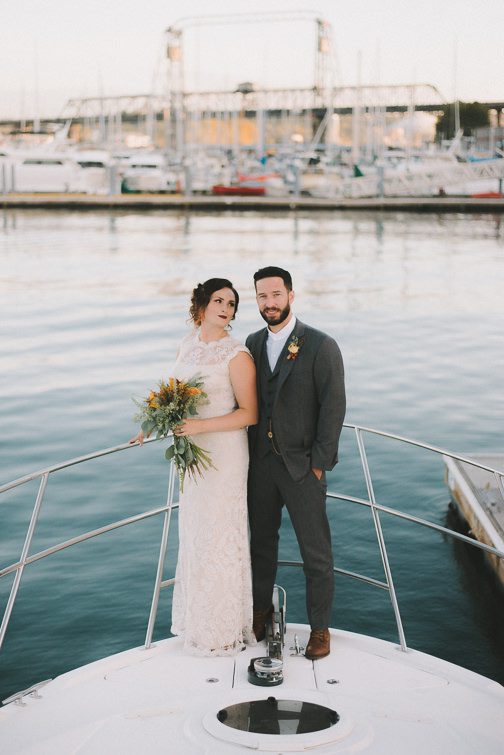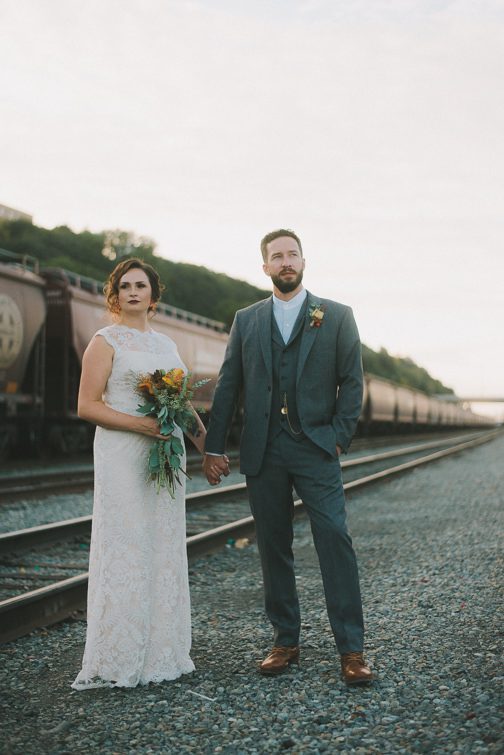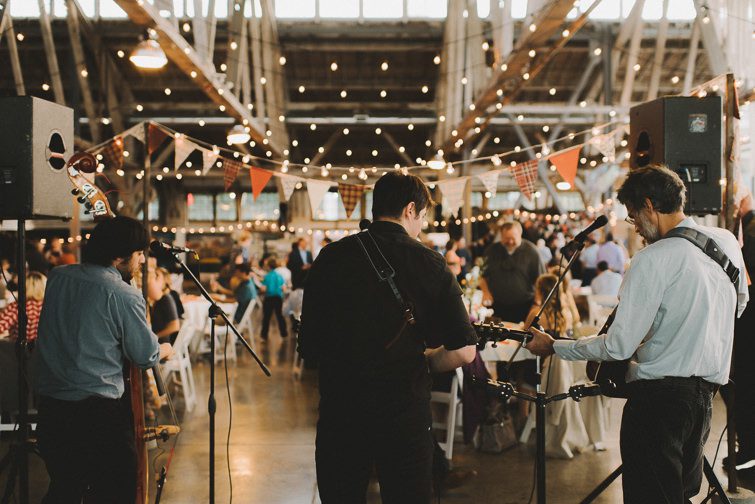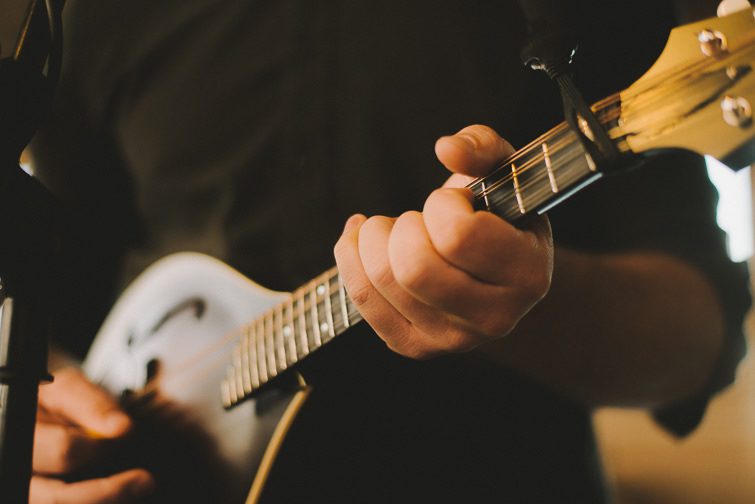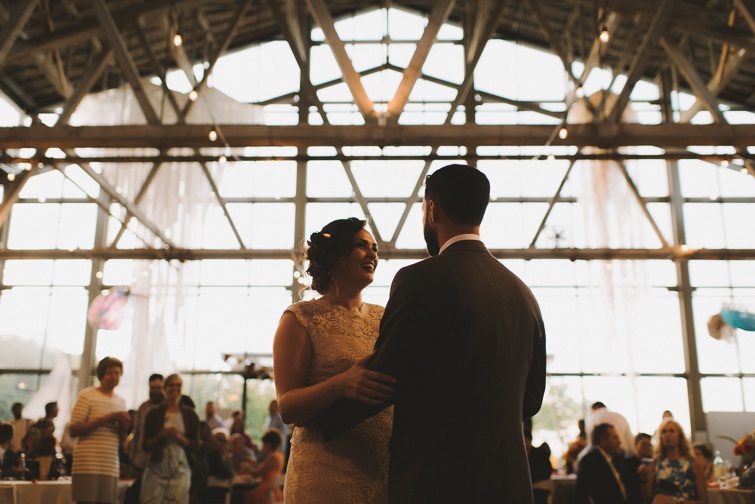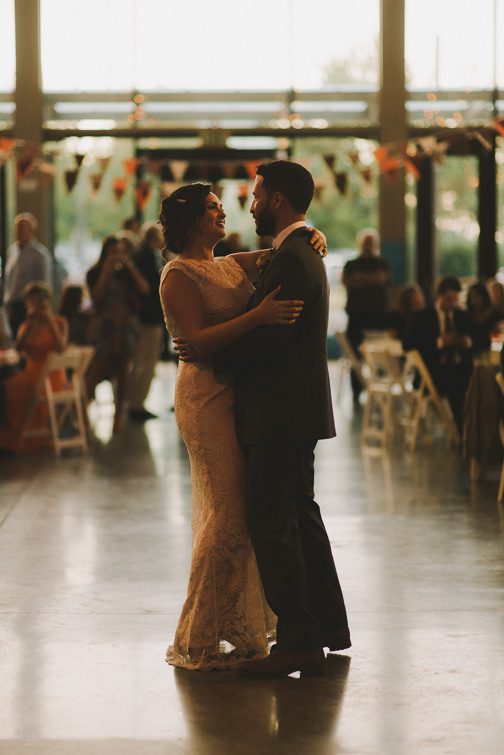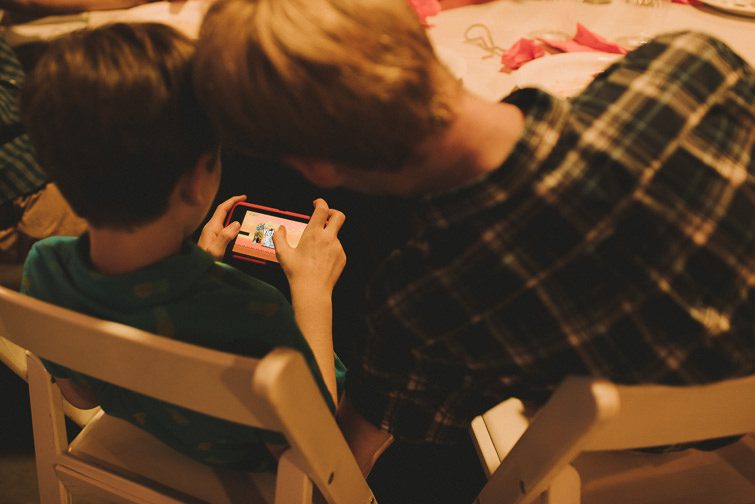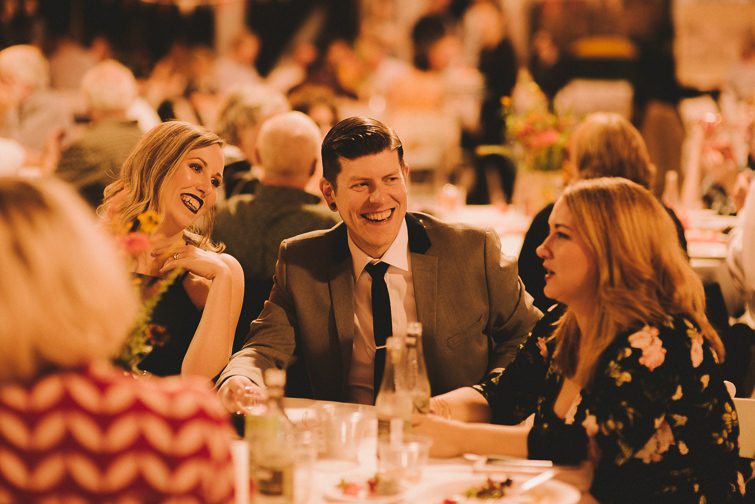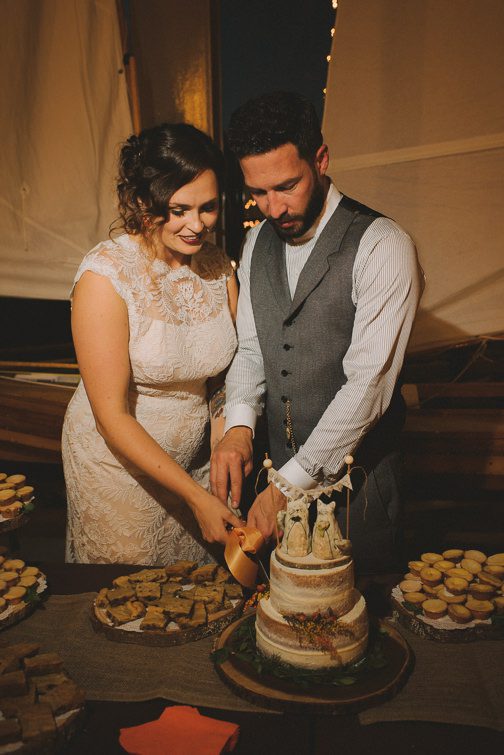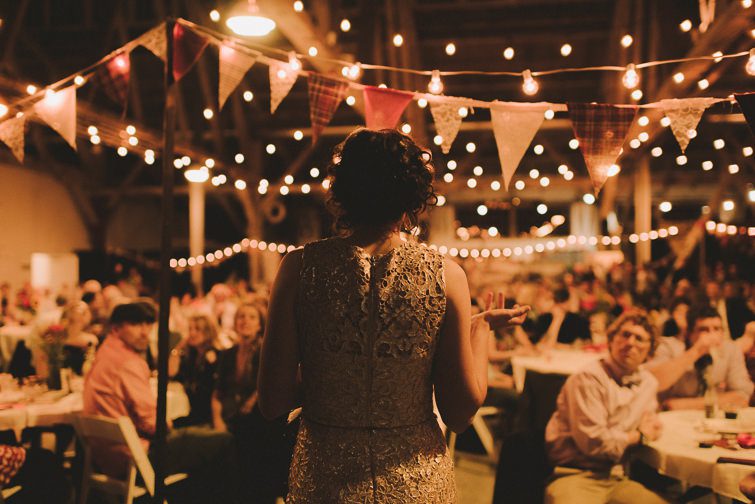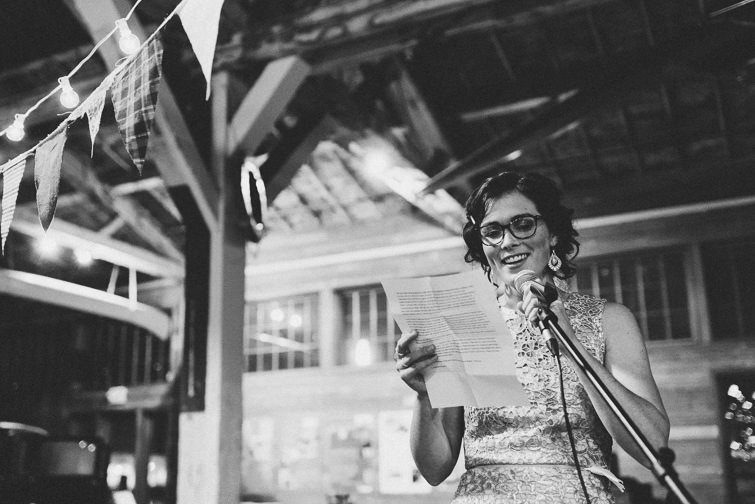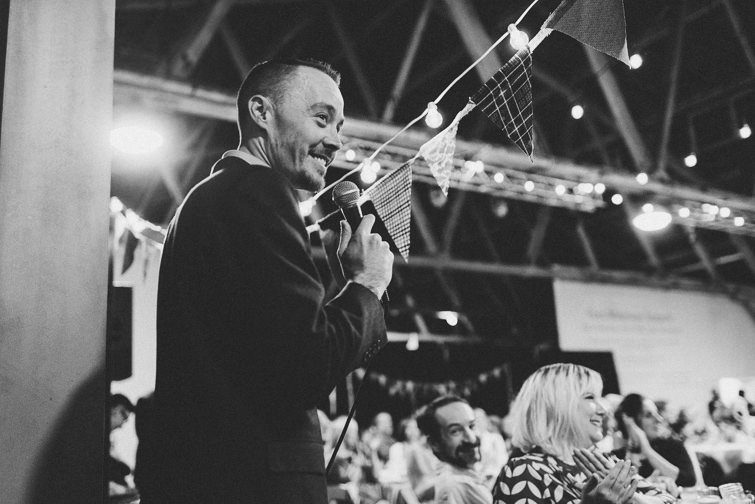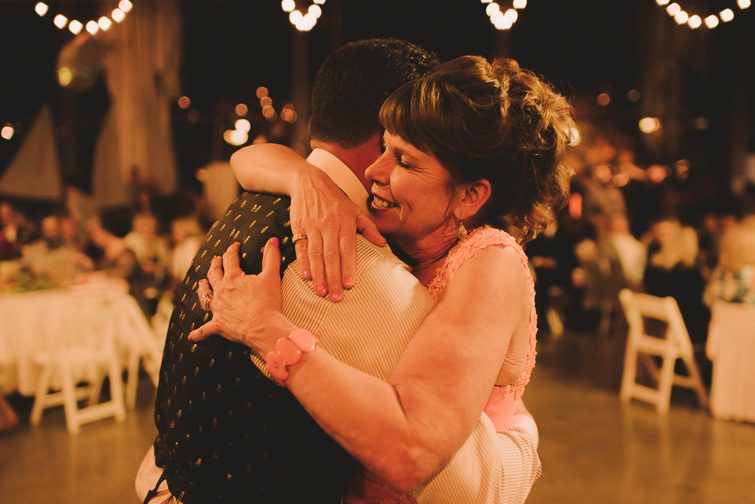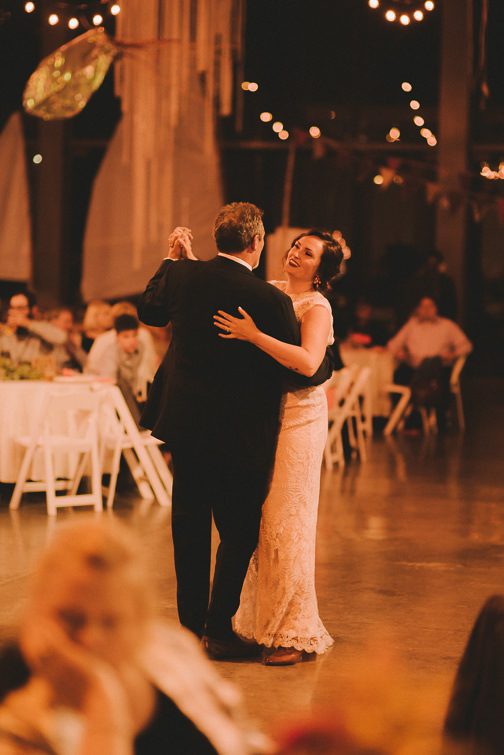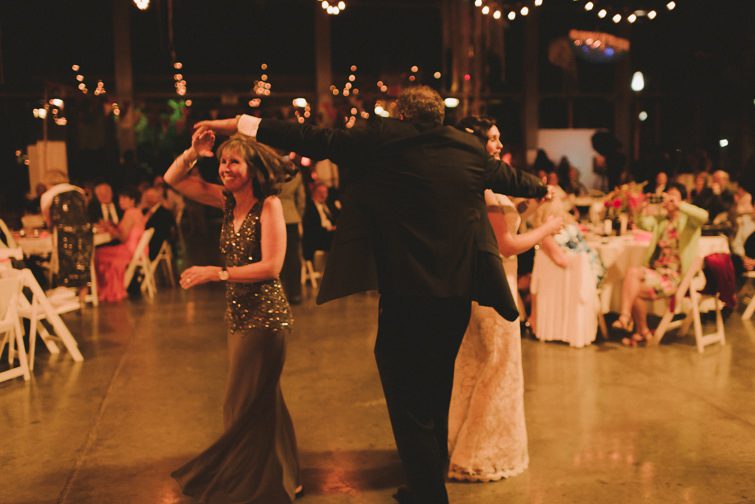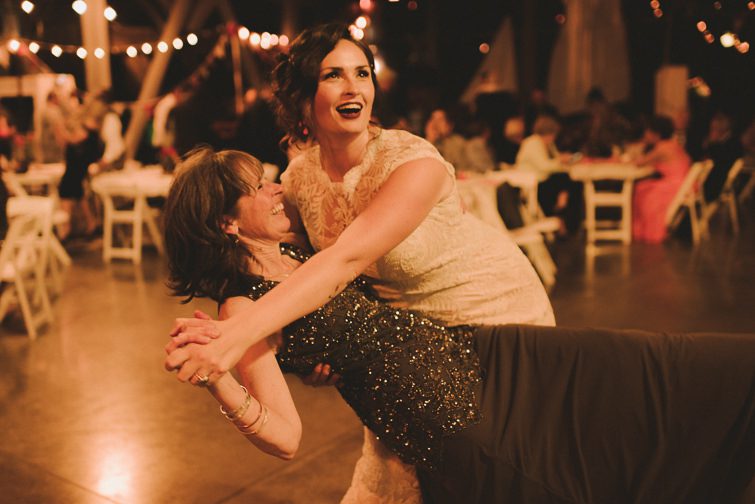 Venue:
Foss Waterway Seaport

Kali's Dress:
BHLDN 
Bridesmaid Dresses:
Macy's
Portland Vintage
Shawn & Groomsmen Suits:
Brooks Brothers

Flowers:
WA Floral
Downtown Farmers Market
Catering:
Dombrowski Catering