I FINALLY got the chance to do a shoot with Susie. She had got ahold of me months ago wanting to do a shoot and we could never make the timing work. I saw a hole in my schedule come up and I asked her if she wanted to make it happen and somehow the stars aligned and voila! Here we are.
We met up in Steilacoom and grabbed a cup of coffee to warm up and get to know each other (a very valuable opportunity, not only for the coffee but also to get to know my subject).
I really wanted to do a shoot down at Chambers Bay so we decided to check it out. What a great place to walk around and shoot, if you can dodge the people that is…
I tried a few new ideas out on this series, take a look: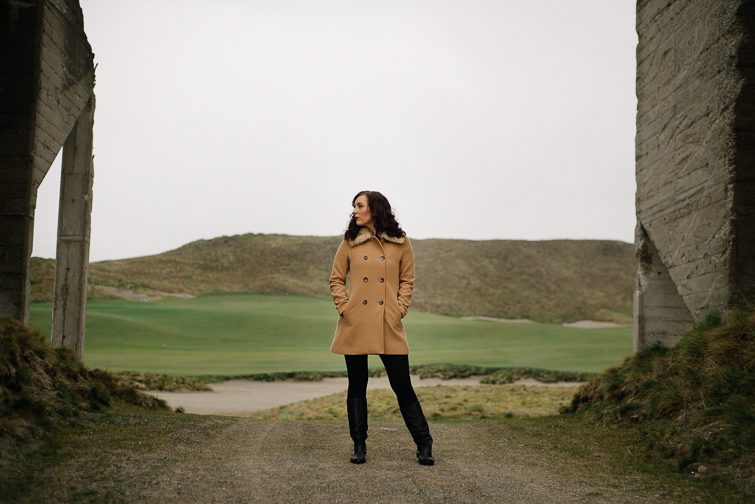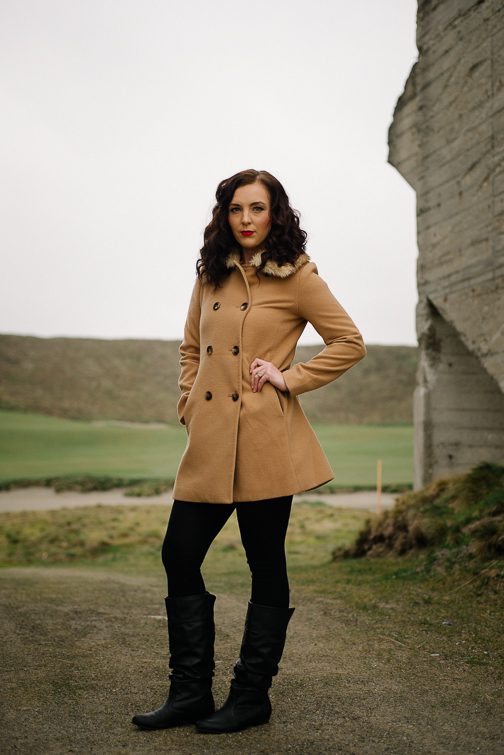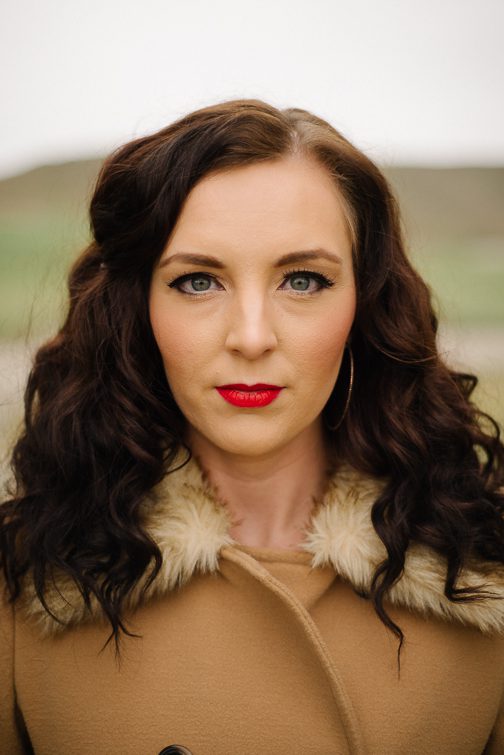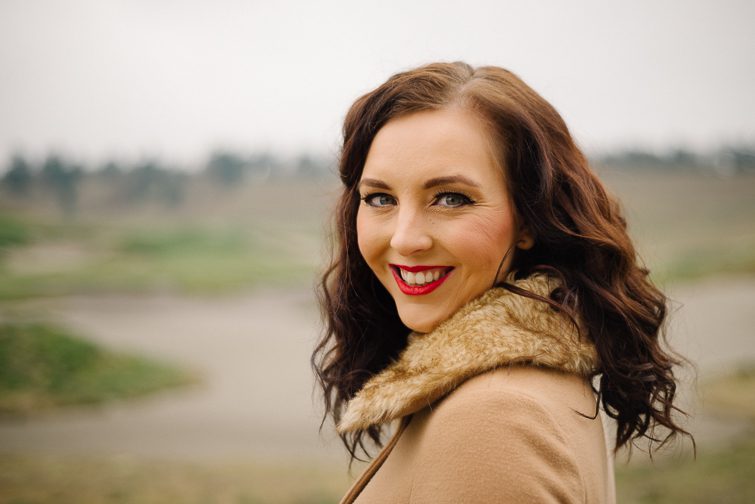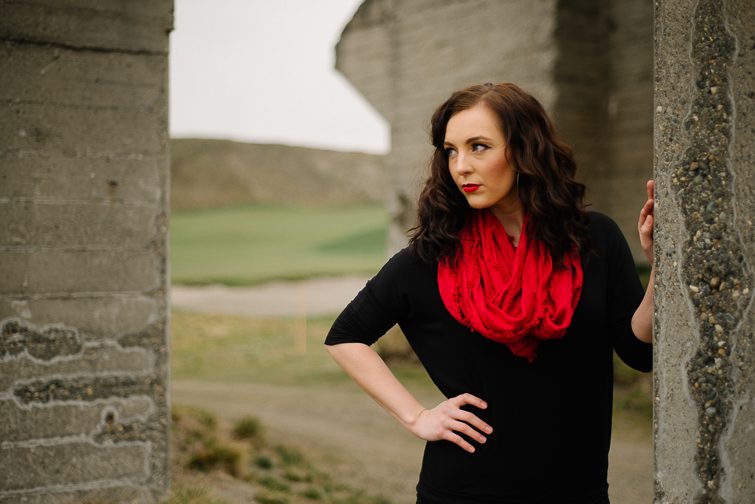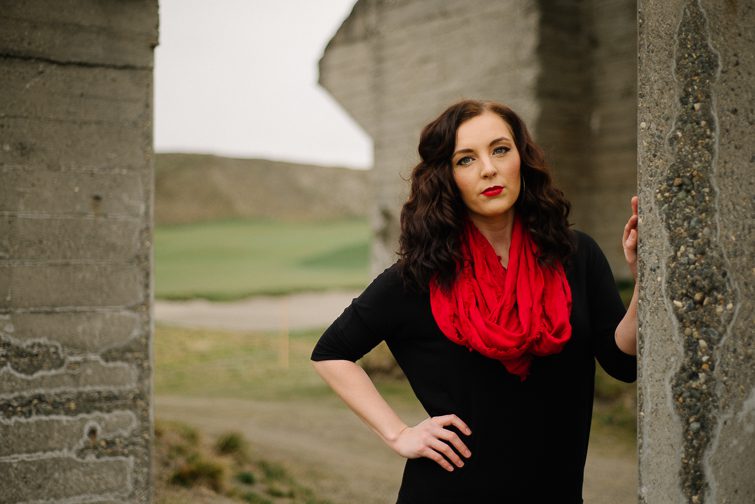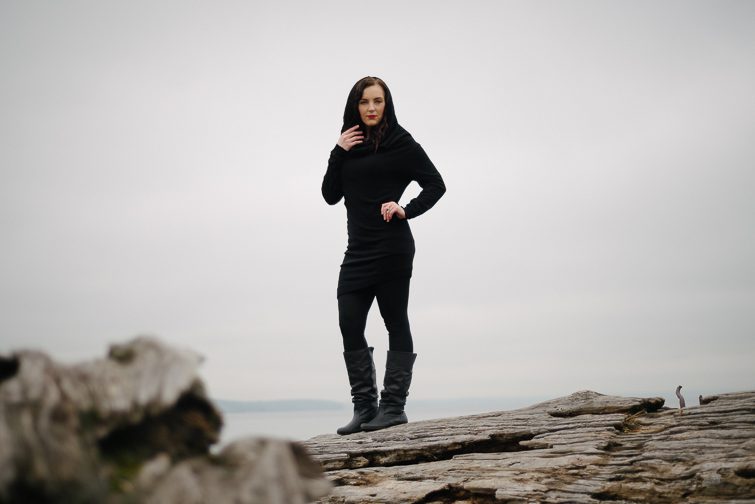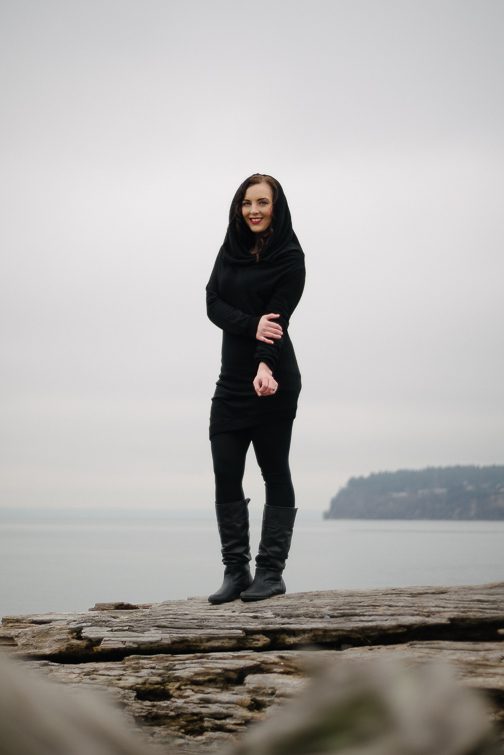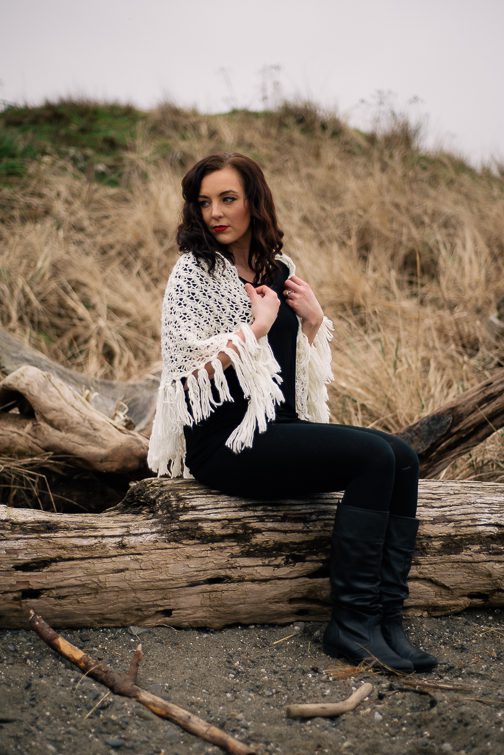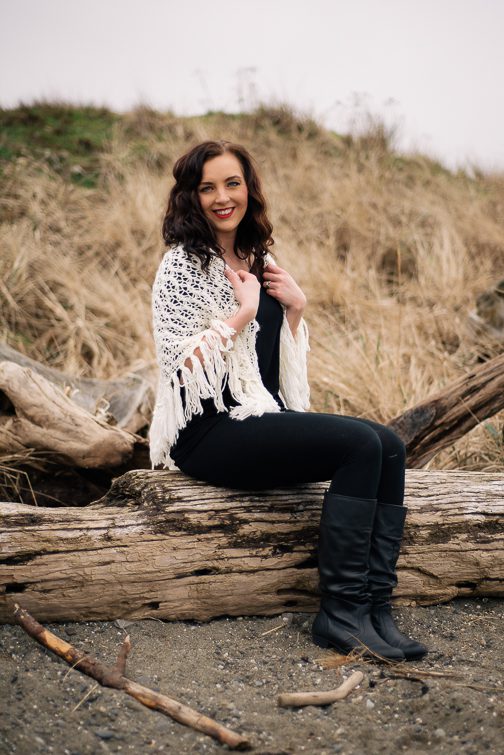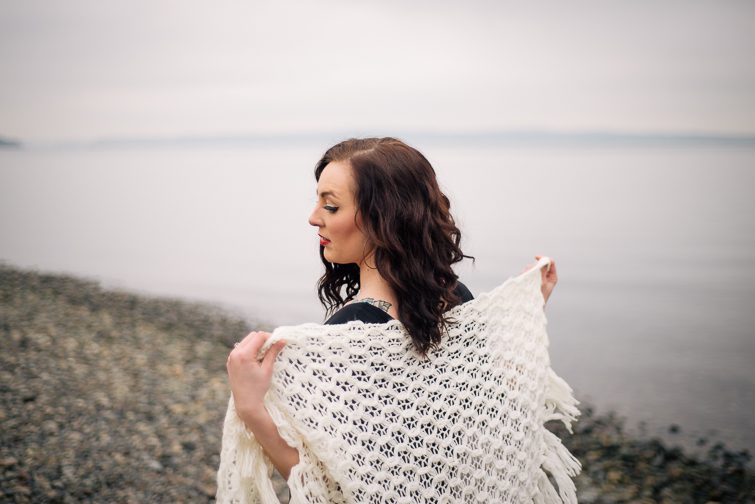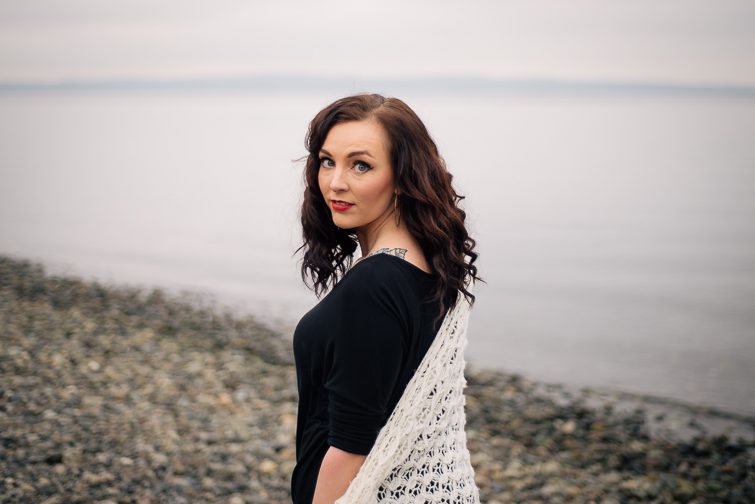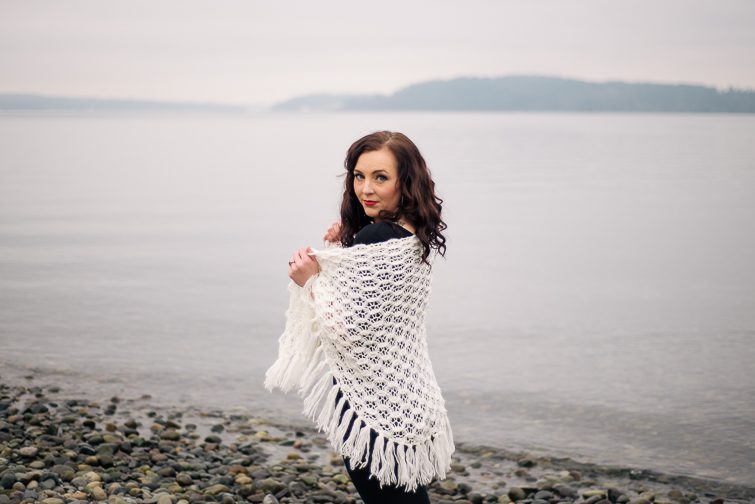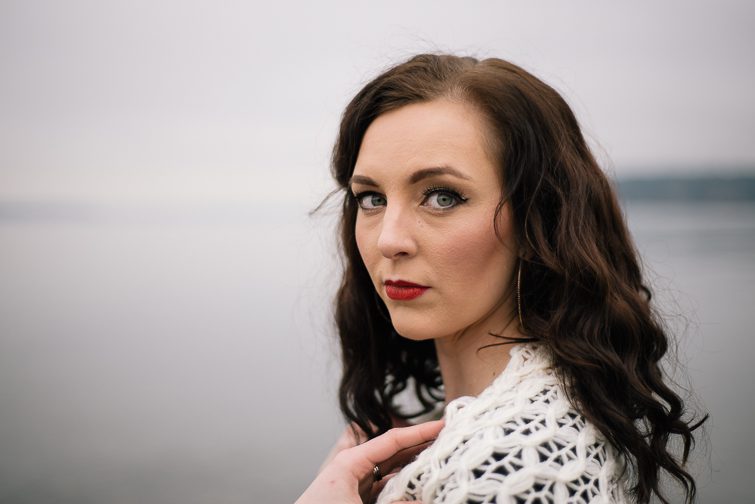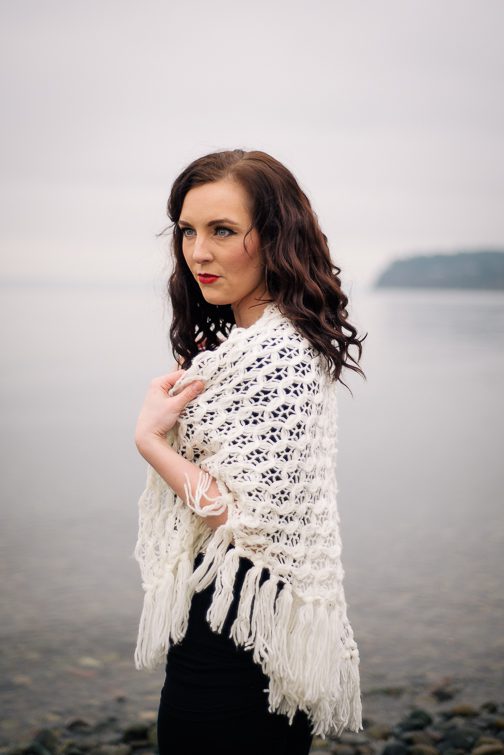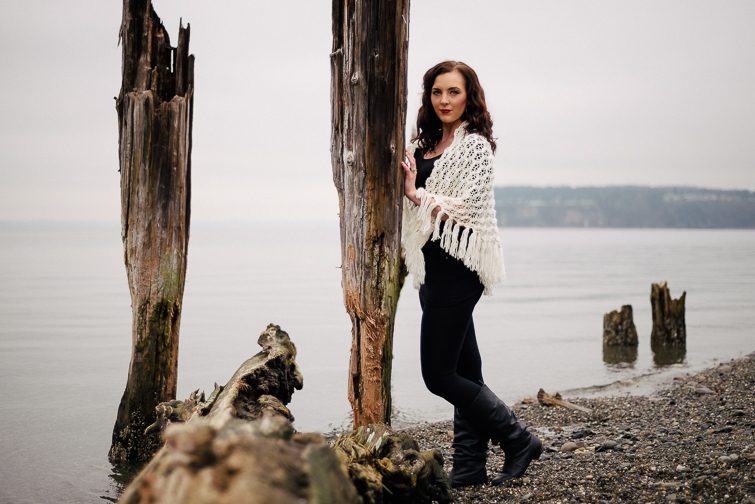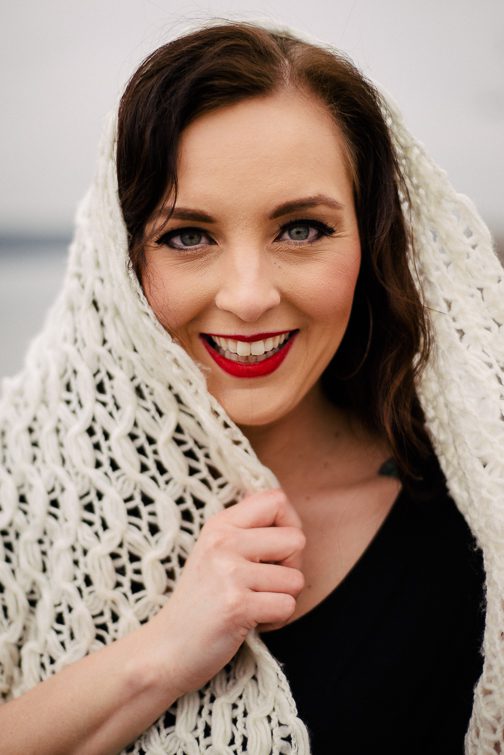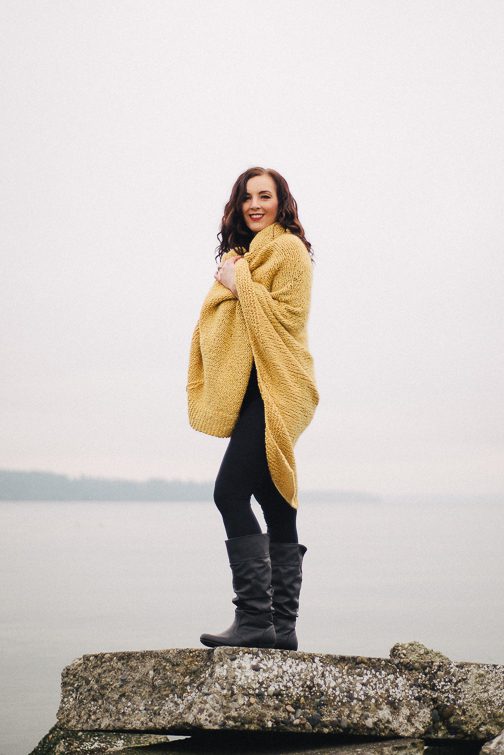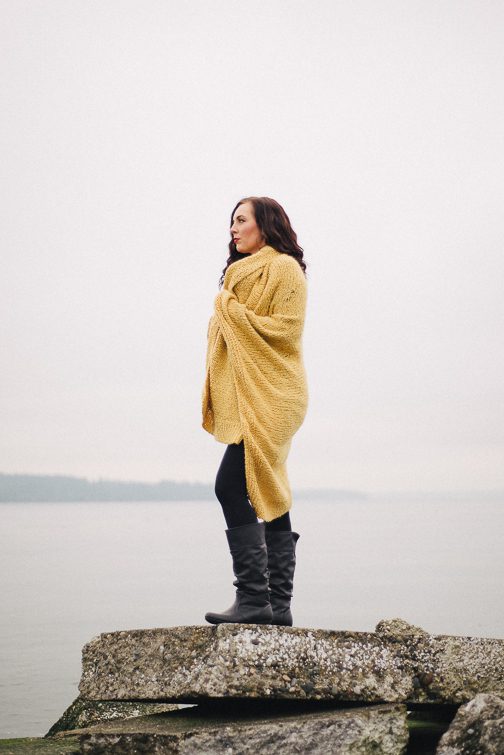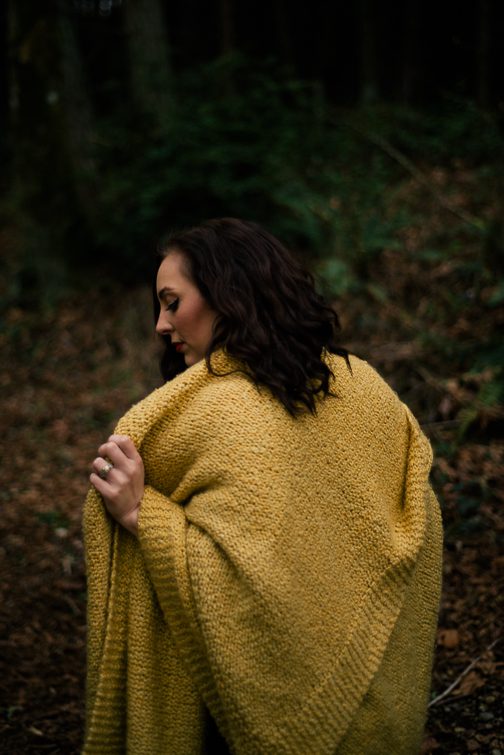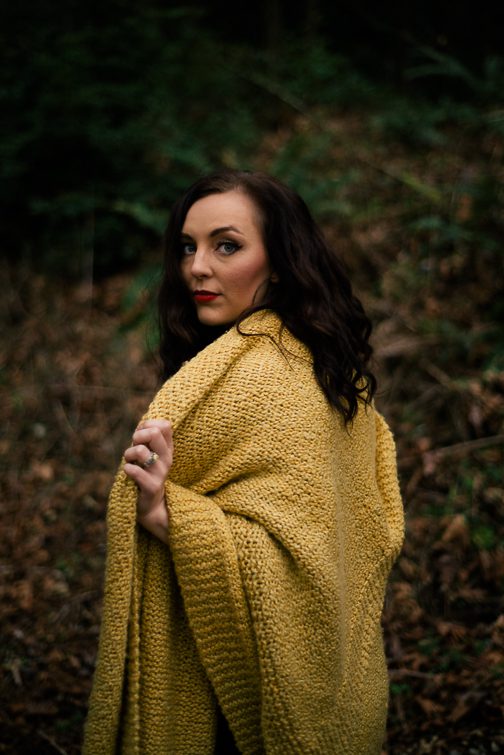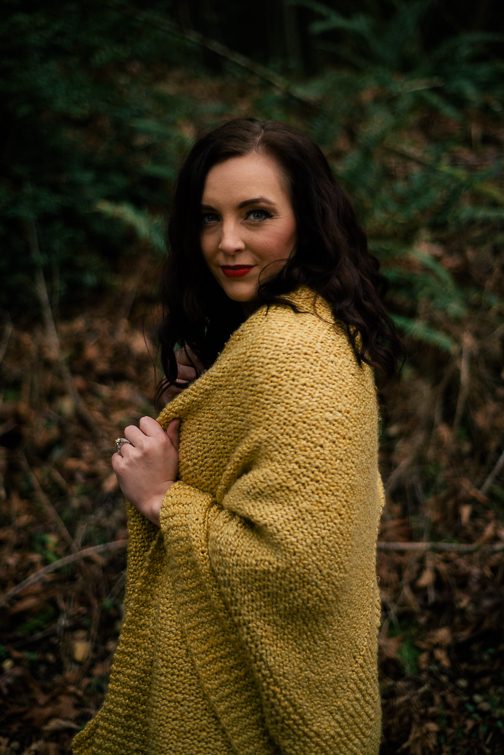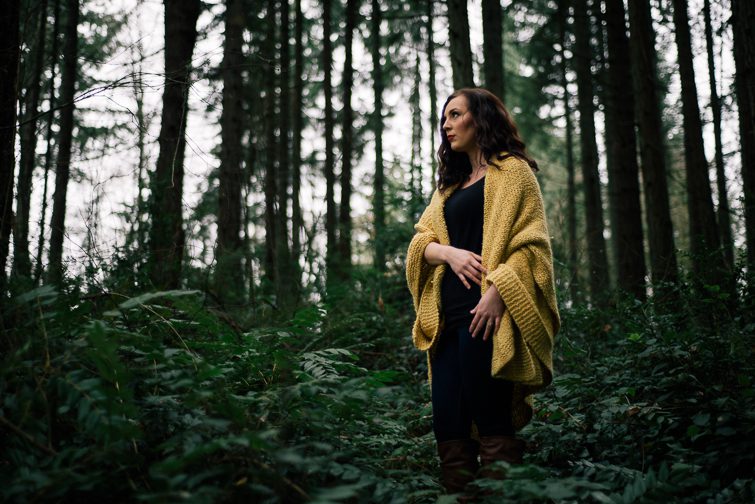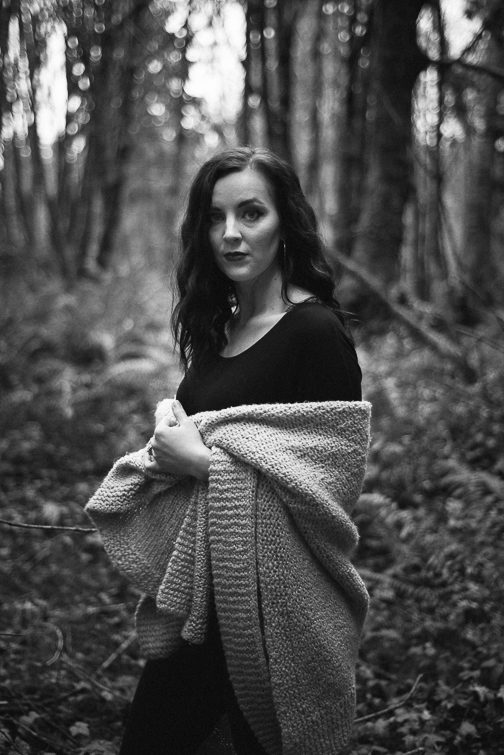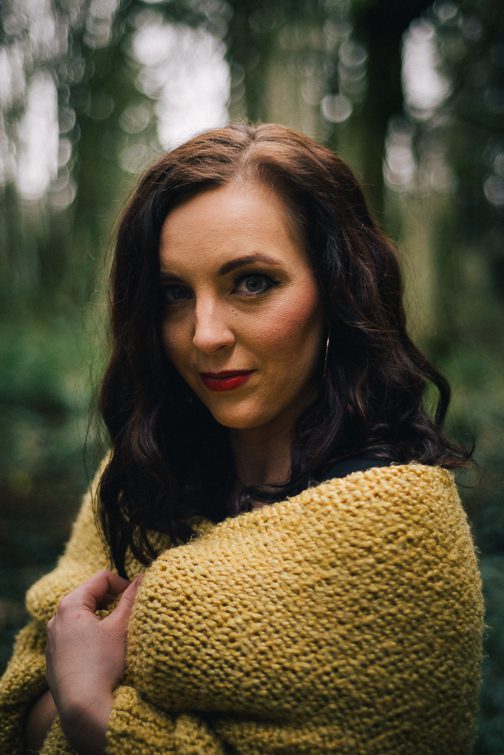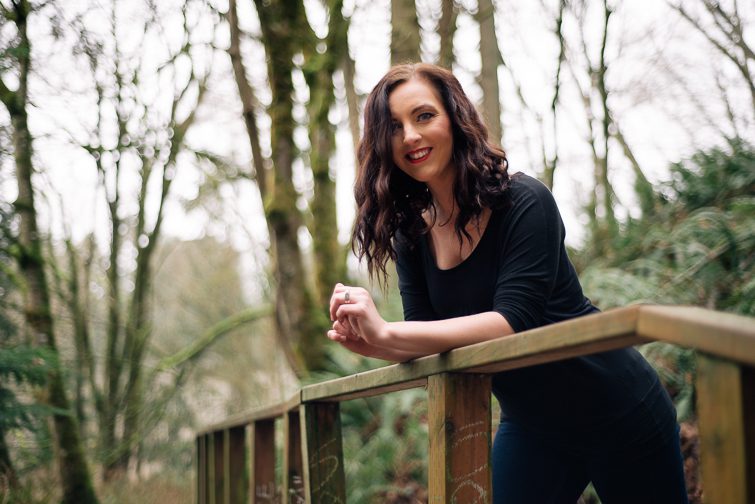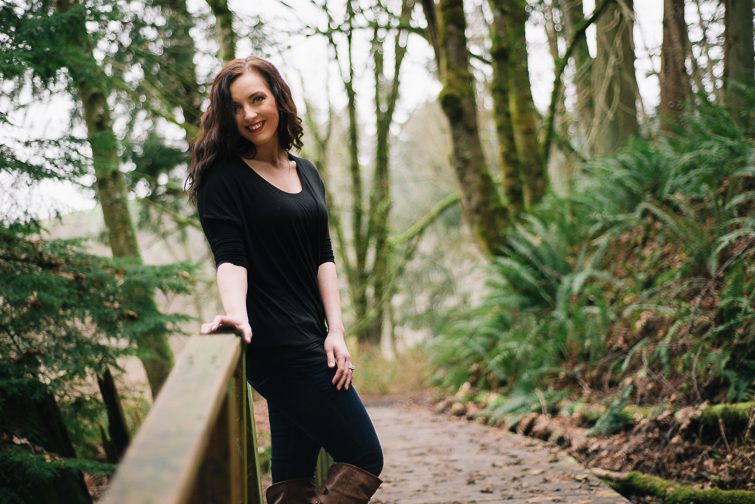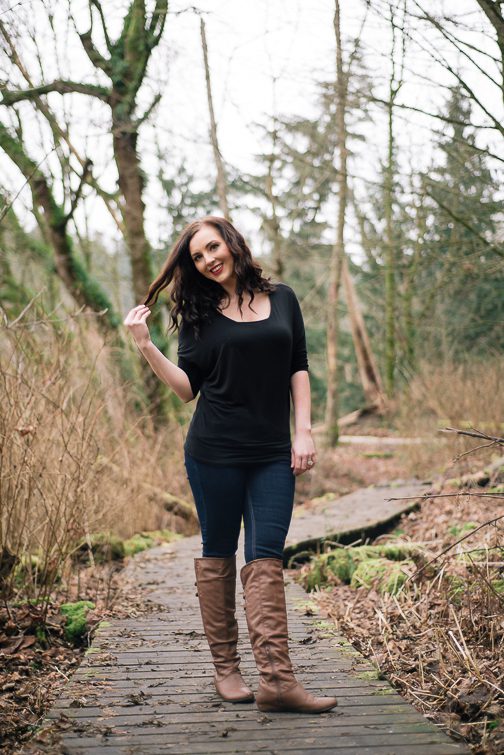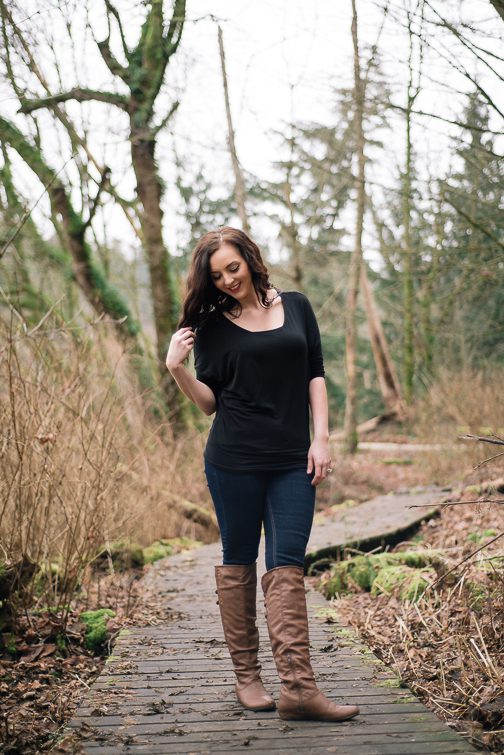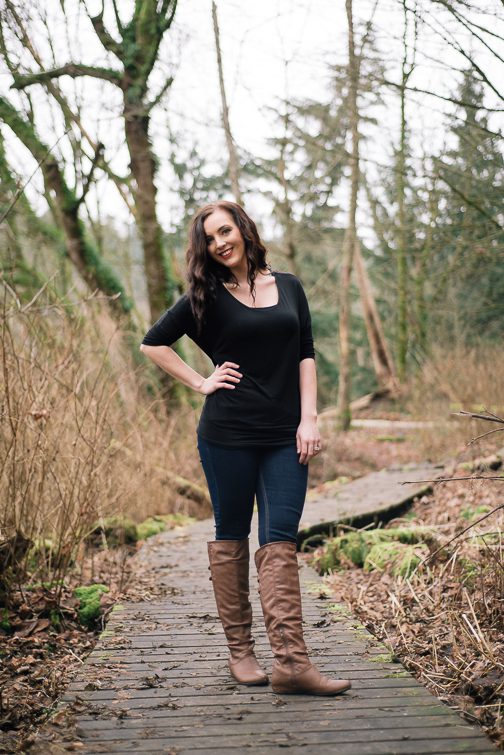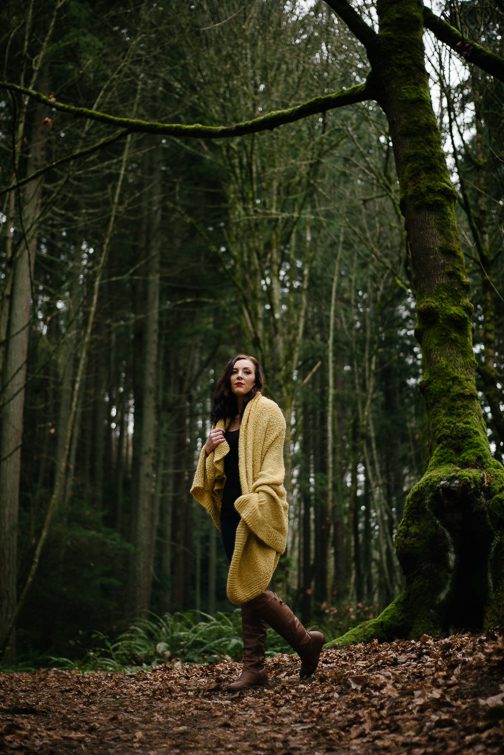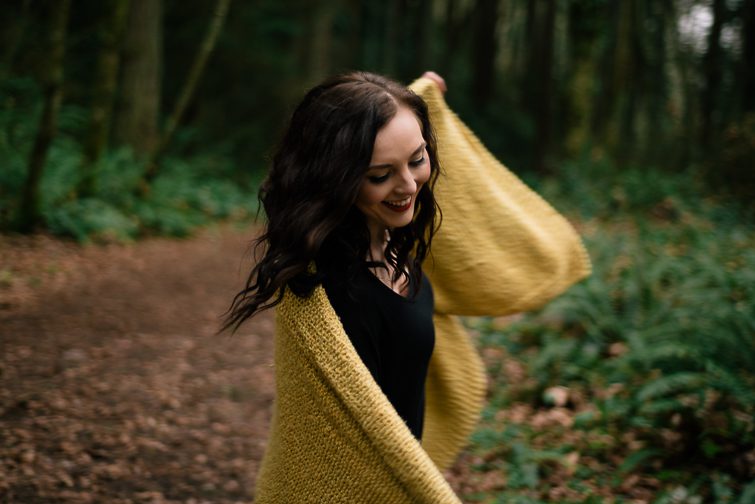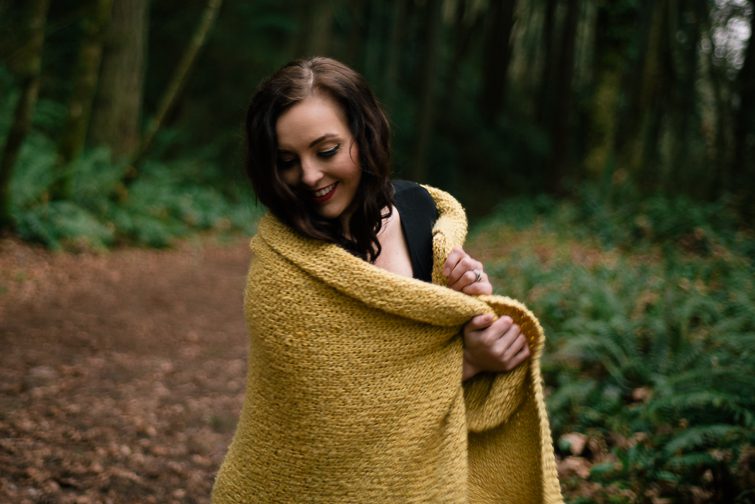 And thanks to Krystal for tagging along and helping out even though it was cold!